My name is Mimoun, and I'm a young man from Morocco. I was pursuing my Master's in Cultural Studies in Fes when I got the idea for this project. During my studies, I would often head over to a traditional Riad in the old medina and meet with students who came to Morocco to conduct their research. The meetings were related to modules I studied and they were a great opportunity for me to widen my scope of knowledge. I enjoyed meeting with several students from different parts of the world and having long discussions about culture, anthropology, and gender .
On my many trips to the Riad, I met Ali and Omar, two experienced drivers who would often drop students off there. We became fast friends. I heard a lot of POSITIVE FEEDBACKS about them from the students and I liked their kindness. So, I proposed a partnership; to establish a company that provides a high-quality service.
Our objectives were to provide FIVE STAR experience that allows tourists fall in love with Morocco and to also give back to our communities.
From my many conversations with students from Asia and all over the Western Hemisphere, I discovered that they were enamored with Moroccan traditional artisans and their art. Therefore, we focused our travel ideas around these two fields. We take our visitors to the most exotic places where they can live the experience. Along the way, they visit cooperatives, traditional artisans, ancient sites, and more. When tourists purchase the traditional handicrafts, the cooperatives are able to use that money to help keep their art alive. We are not interested in making profit for profit's sake, we strive, instead, to make a social imprint, to create cultural connections.
As a lover of cultural and ex-graduate from Cultural Studies, social projects have been always part of my life. I have been an English teacher working with kids for many years. Currently, I also serve as a counterpart to volunteers with the International Development Organization Peace Corps in an area near Midelt. The aim of our volunteer work is to improve gender equality and reduce school dropouts in rural areas. Moreover, as the name of the organization indicates, we try to spread peace and tolerance.
This spirit of cultural connection and community development is reflected in our company and has made it one of the top trending companies in Morocco. We are fortunate that our past clients frequently recommend us to their families and friends. As a result, we are always organizing new and exciting tours, providing you with a one of kind experience in the beautiful Kingdom of Morocco.
Our success is not only limited to the tours that we organize in Morocco, but also extended beyond the borders of the kingdom. Recenlty, FeedSpot, one of the most reputed websites specialized in ranking websites, has ranked us as one of the "Top 10 Morocco Travel Blogs to follow in 2020." This success doesn't come out of nothing, but it is the result of our hard work and determination.
Our Service
"Imagine your customer is your best friend — listen to their concerns, be a shoulder to lean on, and then shift the focus from what went wrong to how you can help make it right." Rachel Hogue
"Treat the customer like you would want to be treated. Period!" -Brad Schweig
Morocco Travel offers private tours in Morocco. When visitors BOOK WITH US, we them following the itinerary they opted for. Sometimes our clients want to customize their tours, we allow this and we are flexible. We meet our clients at the indicated place and we follow the program till the end.
With the connections that we have, we can get you to places others can't. You'll get access to the finest 5-star riads and hotels Morocco has to offer. We take pride in our creative and flexible scheduling that will allow you to soak in the beauty of Morocco without having to worry about the stress of communicating, finding things, or knowing the best places to go and the most jaw-dropping things to see.
The service we provide is a " FIVE STAR" service. We have two packages: Standard Packages, and luxury packages. We provide comfortable accommodation, transport, and food (lunches are not included)in all packages.
Our cars are the type of TOYOTA PRADO TX for groups of 4 people or less.  However, we use Ford or MERCEDES minivans for groups composed of more than 4 individuals. All cars are aged less than 8 years, air-conditioned, and comfortable. Drivers speak many languages, especially English, Spanish, French, and Italian. Therefore, expect a welcoming visit and a smile at the airport.
Drivers have many years of experience.  Therefore, they know many things about Moroccan cultures and you will have a fantastic journey with them. Worth saying that they are not drivers persee, but also guides. Along the way, they will stop in hot spots to let you take pictures and give you more information about the places. In addition, They will be at your disposition anytime.
Riads or Hotel we choose for you are the best Riads. Based on your budgets, we book the best possible option. We seek to make you special and make your experience in Morocco unique and unforgettable.
In the big cities, we assign professional guides to help you understand the culture and the life of people there. Guides may speak your native language unless the language is scarce in Morocco, then we choose a guide based on your preferences. (Please check before you book)
Indeed, what we hope is that you will have a wonderful experience and a magic travel. If you have any question, please don't hesitate to ask ( ASK HERE ), We will be pleased to answer your questions and to discuss.
We share love, we share solidarity.
DEDICATED TOUR GUIDES
Morocco Travel Team
``Alone we can do so little; together we can do so much" -Helen Keller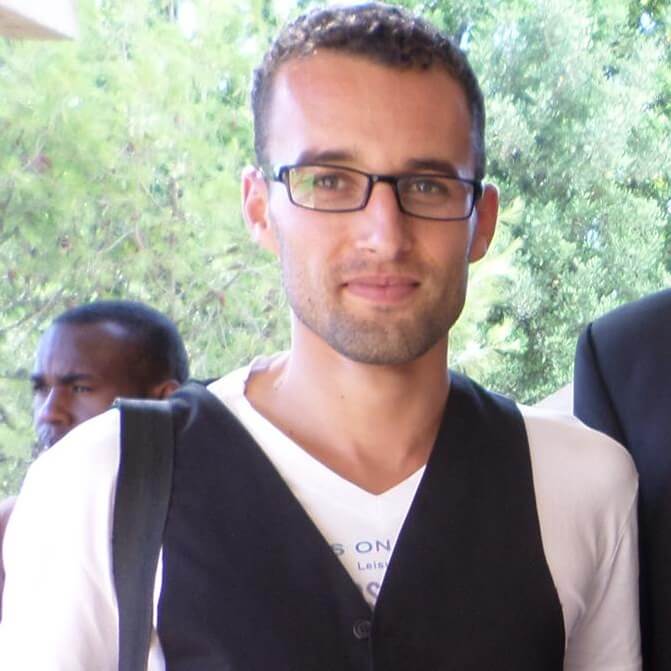 Mimoun Aghraraou
Mimoun is the founder and the manager of the brand. He graduated in Cultural Studies and immersed in the field of anthropology and intercultural phenomena. Currently, he teaches English and cooperates with Peace Corps volunteers in Morocco. He is a volunteer in many social projects, especially those that seek to improve gender equality and reduce school dropouts in rural areas.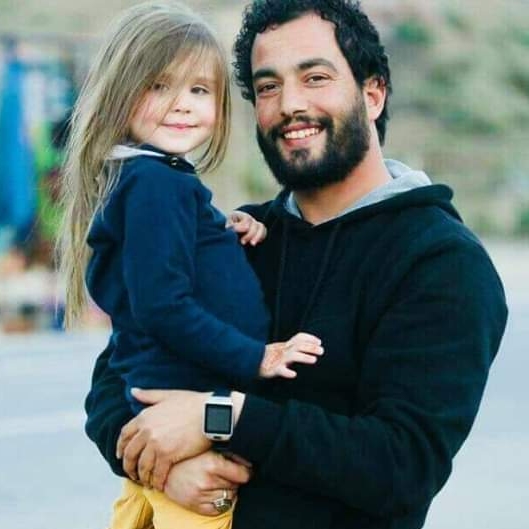 Ali Ouddy
Ali is not only the guide and the driver of Morocco Travel, but also a valuable friend. His advices and suggestions took our service to the next level. He has been in the field since 2003 and his experience served our company. In addition, Ali is funny and loving and your journey with him will be unforgettable. So just step back and let Ali take you in a wonderful adventure.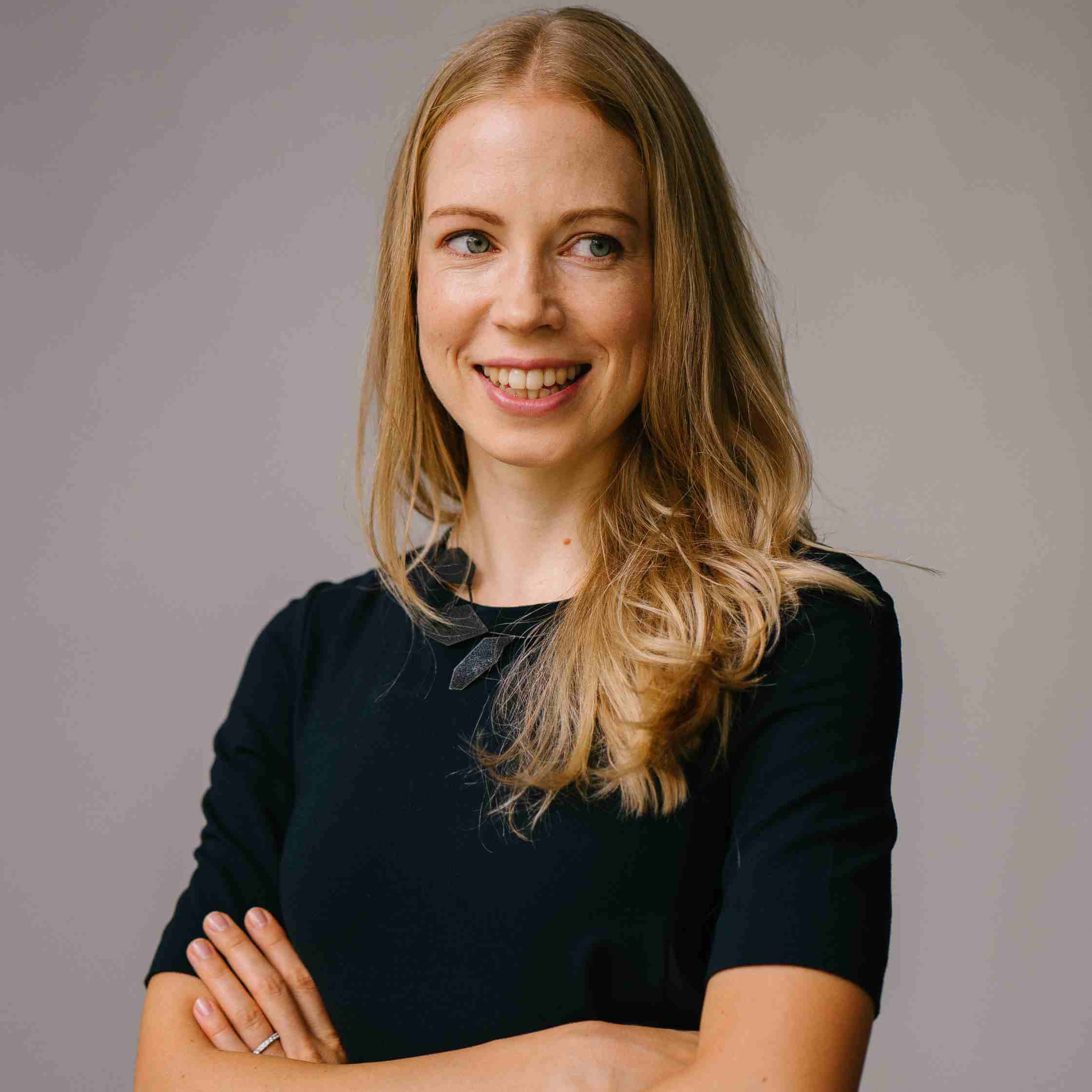 Emma King
Emma King is an American girl living in Morocco. Coming from America, She adds extra sparkle and offers a different perspective to our team. Emma loves Morocco and her pieces, on our blog, display Moroccan culture through American perspective. With her contributions, our blog is able to offer multiple authentic voices as you plan your trip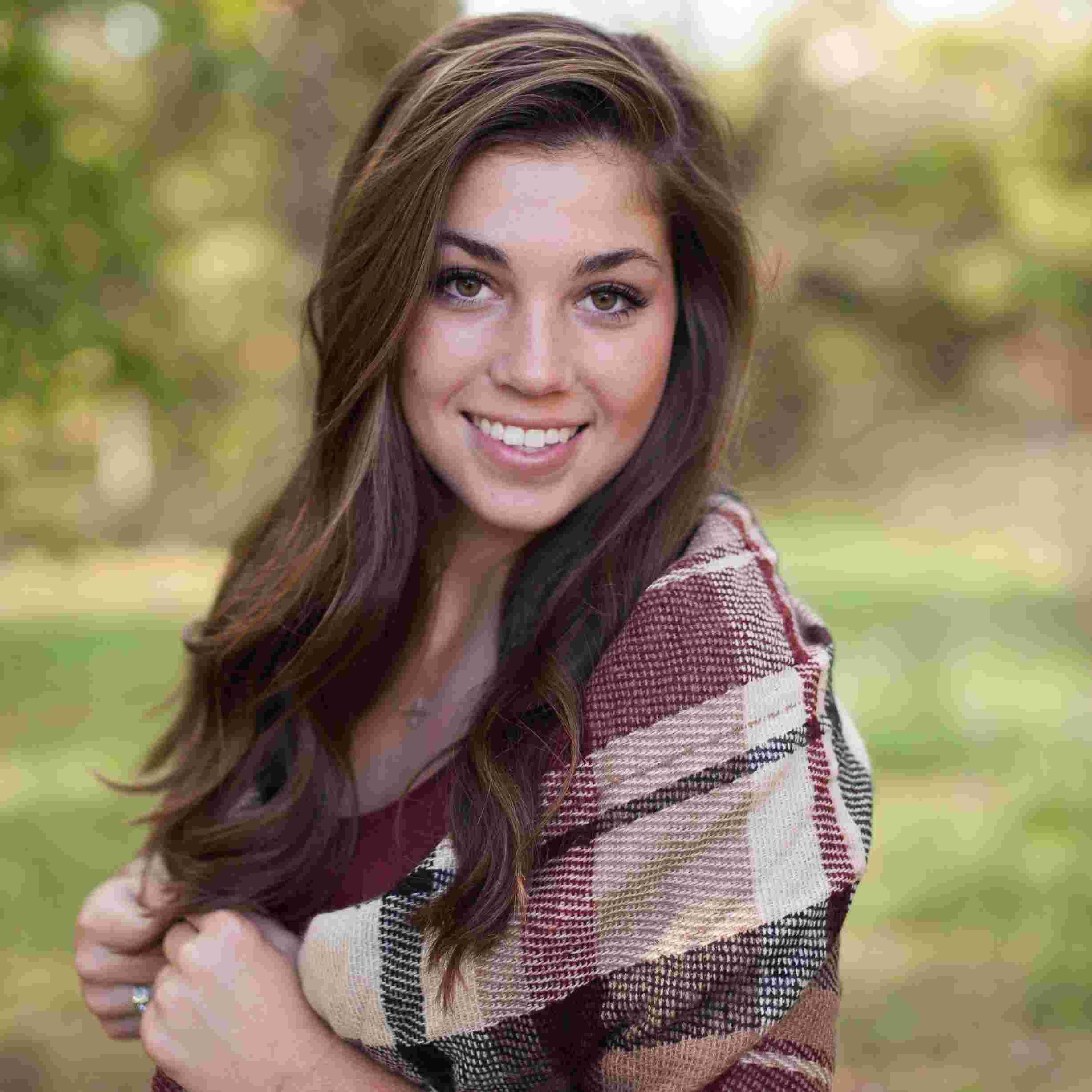 Abla Azour
Abla is our professional guide in Marrakech. She graduated in English and she has been in the field for several years. Abla speaks fluently three languages; English, Spanish, and French. Moreover, she is nice and friendly. She is nicknamed Cinderella in our team due to her permanent smile.
Love Travel?
You've come to the right place. Enter your details to get travel inspiration, trending destinations and amazing offers delivered to your inbox.