Direct flights to Marrakech from Manchester take up to 3h 35min covering a distance of  1531 miles. More than 3 airlines schedule regular flights to Marrakesh and almost organize 7 flights a week.
Easyjet and Ryanair are the top 2 airlines that offer low-cost flights between Manchester and Marrakech.
In the following, we will
discuss the flight time between Manchester and Marrakech,

show you the update cheap flight to Marrakech from Manchester

discuss airport transfer in Marrakech

Marrakech Desert Tours
To check cheap prices and flights based on your fight dates, please use this form.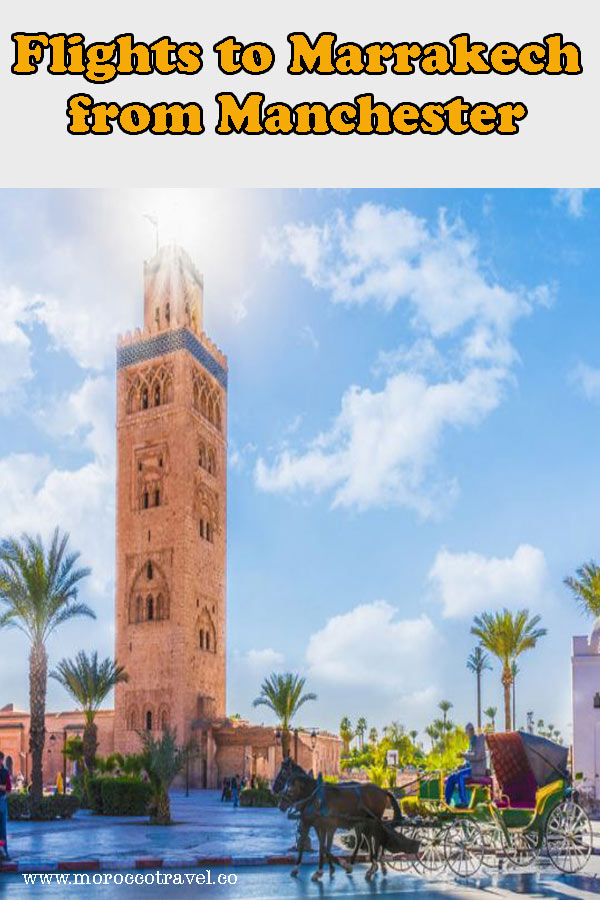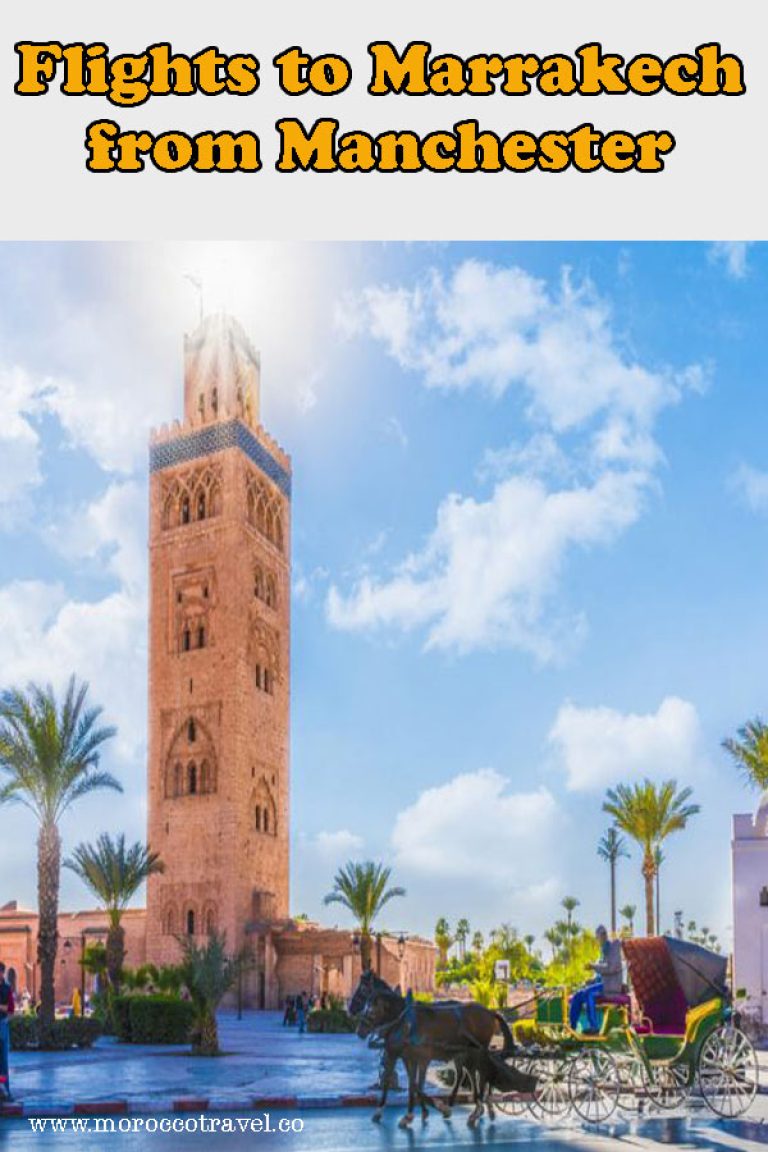 How to Find the cheapest flights to Marrakech from Manchester?
The cheapest flights to Marrakech from Manchester can be found in the form below. However, you need to be flexible because these cheapest flights might not be available at the exact time of your vacation. In this situation, you need to use the form above and take the advice below into account.
[tp_cheapest_flights_shortcodes origin=MAN destination=RAK title="" paginate=true subid="" currency="GBP"]
Generally, according to many flights comparators, the cheapest time to fly to Marrakech is April and Mai. Luckily, this period collides with the peak season in Morocco. Therefore, you can fly cheap even in the best season in Morocco.
Nonetheless, we show you in the following steps some useful technics to use in order to find cheap flights to Marrakech.
Try to use Incognito mode when you search for flights. Flight comparators store cookies in your browser and if you search regularly, flights airlines tend to increase the price

Try to use a flight comparator, like Jet Radar.

Search for flights with the "flexible dates" or try to check the form above regularly. It shows the updates once airlines release the cheap flights.

Take air tickets with stopovers. The flights tend to be cheap

Subscribe to flights comparators
In addition, one of the best ways to get a cheap flight is to check the form ABOVE. It presents the cheapest flights to Marrakech from Manchester over the year. Therefore, you will definitely find a cheap ticket. (in case you need to check regularly, share this post on your favorite social media or save on Pinterest).
How long does it take to fly to Marrakech?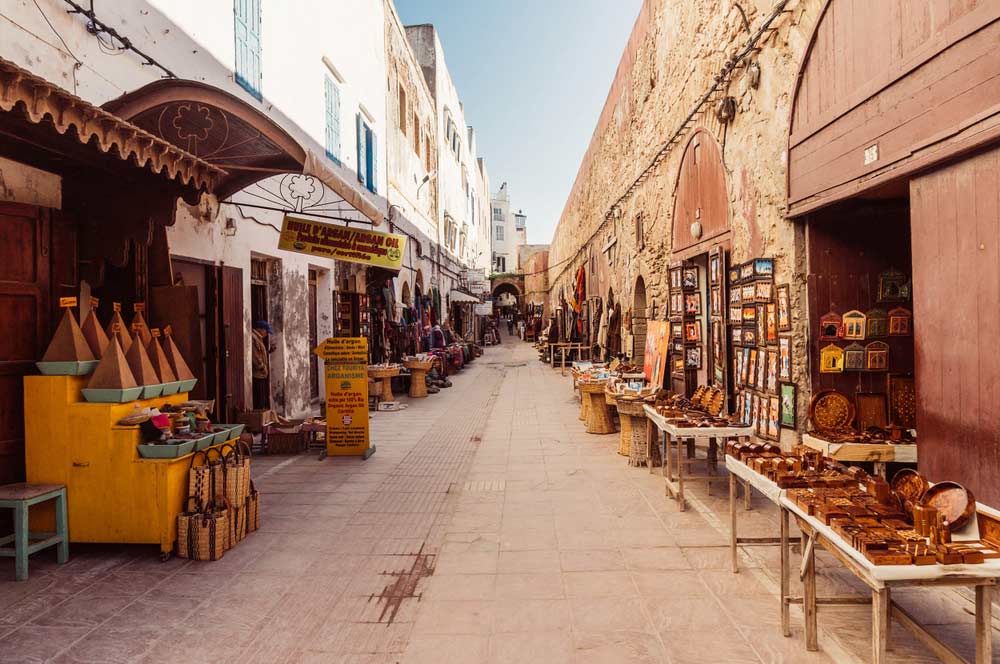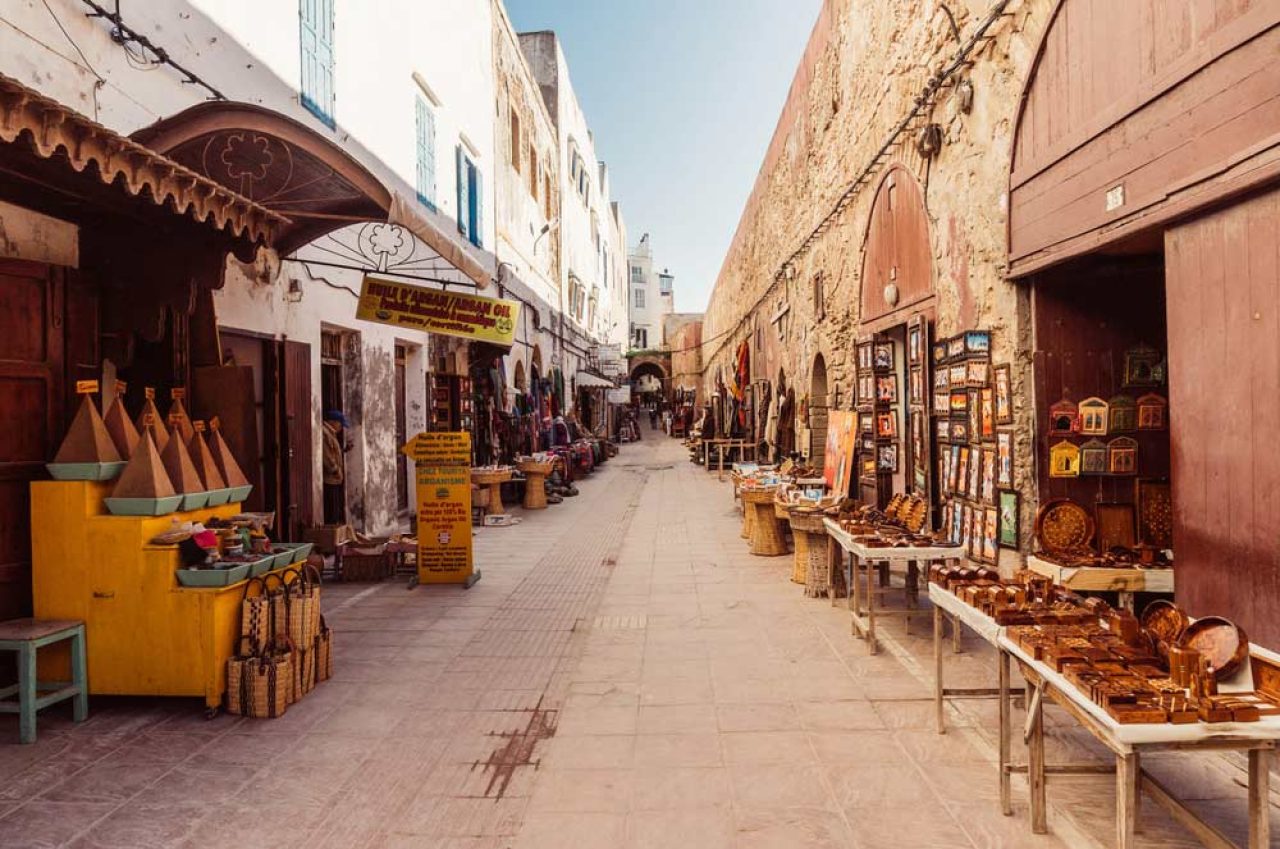 Non-stop flight to Marrakech from Manchester can take up to 3 hours 45 minutes.
The fastest one-stop flight between Manchester and Marrakech is about to 7 hours. However, with some airlines, it can take longer. Sometimes takes up 30 hours based on the stopover destination and waiting duration.
Apparently, connecting flights and direct flights with stopover take longer time than non-stop flights. In such cases, Manchester – Marrakech flight time depend on the layover destination specified by your airline or the one you choose while booking your ticket.
Waiting time at intermediate airports could be anywhere between 1 hr to 24 hrs. Therefore, make sure to make a good choice.
1 stop flight to Marrakech via Charles De Gaulle Airport (CDG), Paris takes up to 16 hours 55 minutes. The flight from Manchester to Paris takes about 1 hour and 11 minutes; however, the waiting time takes over 11 hours 10 mins.
Then, the flight from Charles De Gaulle Airport and Marrakech menara airport take up to 4 hrs 20 mins.
Sometimes, Waiting Time can be longer in Paris. It can exceed 21 hrs 45 mins.
Flight time to Marrakech from Manchester via Paris
Marrakech airport transfer to the city center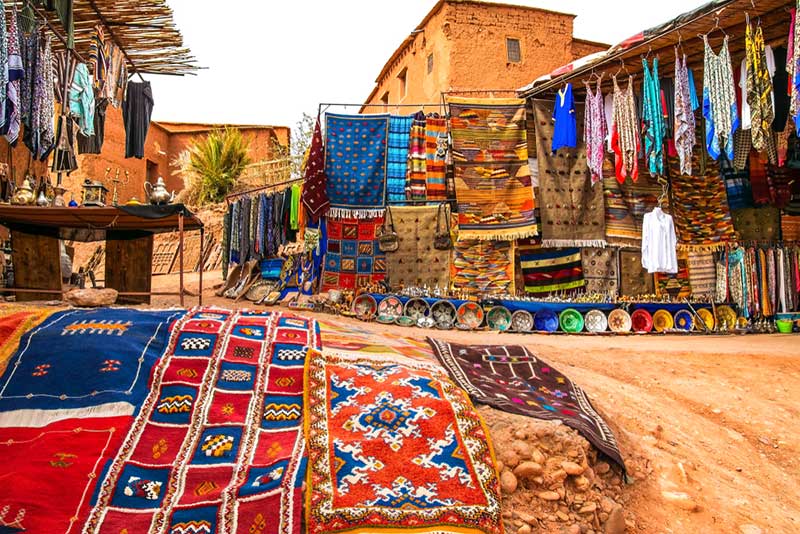 Marrakech Menara Airport (RAK) is the main international gateway to Marrakech, the main city in the Marrakech-Tensift-El-Haouz region in Morocco. The airport serves many flights to and from Europe and Africa.
Transportation to the center of Marrakech is possible through two options; bus n ° 19 or a regular/private taxi. The bus journeys last 30 minutes and tickets cost £ 2.60.
On the other hand, taxi journeys to the center of Marrakech generally last around 12 minutes and the prices range from 4.00 £ (50 MDH) to 9.00 £ (100 MDH) depending on the capacity of the vehicle.
Marrakech desert tours from Marrakech
For your trip to Morocco, Morocco Travel offers private and tailor-made tours from Marrakech to the Desert and valeys arround Marrakech.
Whether you are alone, as a couple, with family or friends, Morocco Travel offers you private tours according to your dates (trekking, excursion, hiking, camel trekking)
Contact us, describe what you want, your date and your budget, and we will do our best to help you.
We organize all kind oh trips to the desert. If you come to Morocco for a short break, 3 days Merzouga desert tour is perfect to spend 3 days and 2 nights in the desert. You can ride camels, camp in the desert, visit Hollywood studio, and also the well Known Ksar of Ait Benhaddou.
Indeed, if you break to Morocco during the weekend, you may choose 2 days to Zagora.
What you can do in Marrakech is endless.