Many people fly from USA to Morocco directly. However, this option doesn't suit all kind of travelers. Some prefer to visit Europe before heading to Morocco. Others find it hard to get to John F. Kennedy AirPort in New York since the direct fly to Morocco starts in New York. In this article, we help you to find the best way to travel to Morocco from USA.
"To visit Morocco is still like turning the pages of some illuminated Persian manuscript all embroidered with bright shapes and subtle lines." Edith Wharton
How to Fly from USA to Morocco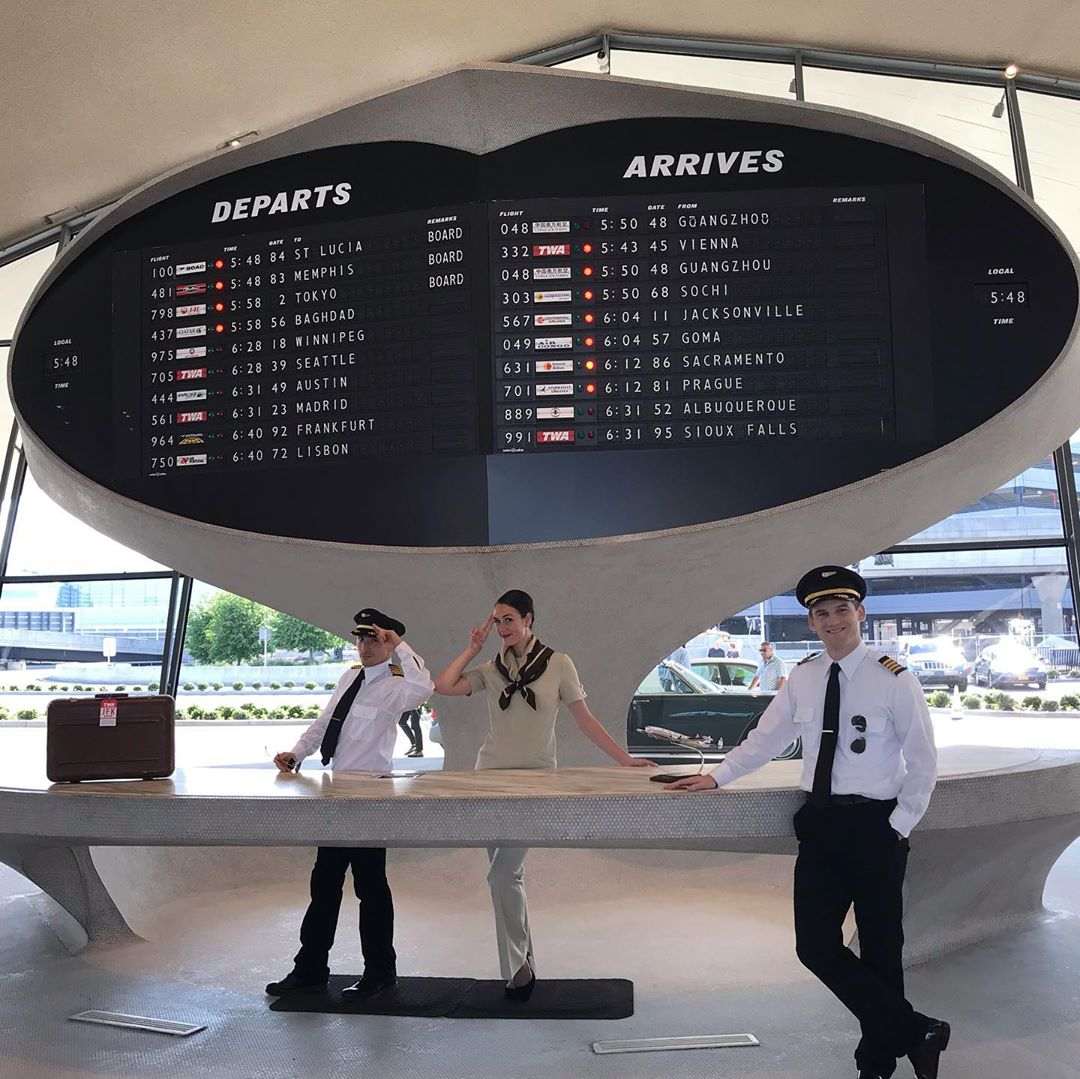 Direct Flights
Direct flights to Morocco from USA are arranged by Royal Air Maroc. For now, it's the only company that organizes direct flights to and from the United States.  flights are organized twice a week and link between John F. Kennedy International Airport in New York and Mohammed V in Casablanca.
However, if getting to John F. Kennedy Airport is challenging for you, other options are offered by other companies. Most major European airlines offer connections to Morocco, including British Airways, KLM, and Air France, Egypt Air, Qatar Airways, Lufthansa, Turkish Airlines, Norwegian, Air Europa, and Condor. However, these companies offer at least one intermediate stop.
Read more about Direct flights to Morocco from USA
Check our Morocco Tours for your next trip to Morocco
Cheap round trip tickets from New York to Casablanca
[tp_cheapest_flights_shortcodes origin=NYC destination=CAS title="" paginate=true off_title=true subid="" currency="USD"]
Indirect Flights
Some of the best ways to fly to Morocco from USA is via Europe. Europe offers more options for American travelers to Morocco. In addition, instead of traveling to the main Airport of Casablanca, you can use other Airport of Agadir, Fez, Marrakech, Ouarzazate, Rabat, and Tangier. These alternative destinations are accessible from a variety of European cities.
For travelers who want to spend more than a week in Morocco, it is advised to use Tangier or Casablanca Airports. This allows you to see the best of Morocco.
The tour from tangier allows you to start from the north and head south to Chefchaouen, Fez, Merzouga, Ouarzazate, and Marrakech. Finally, you leave from Marrakech or Casablanca. Similarly, when you start from Casablanca, you can travel to Chefchaouen and follow the same itinerary as before.
However, if your travel is time-limited, it's better to book to Fez or Marrakech directly. Then you make your departure from Casablanca or Marrakech.
Read more about the cheapest time to fly to Morocco
Flight Time from USA to Morocco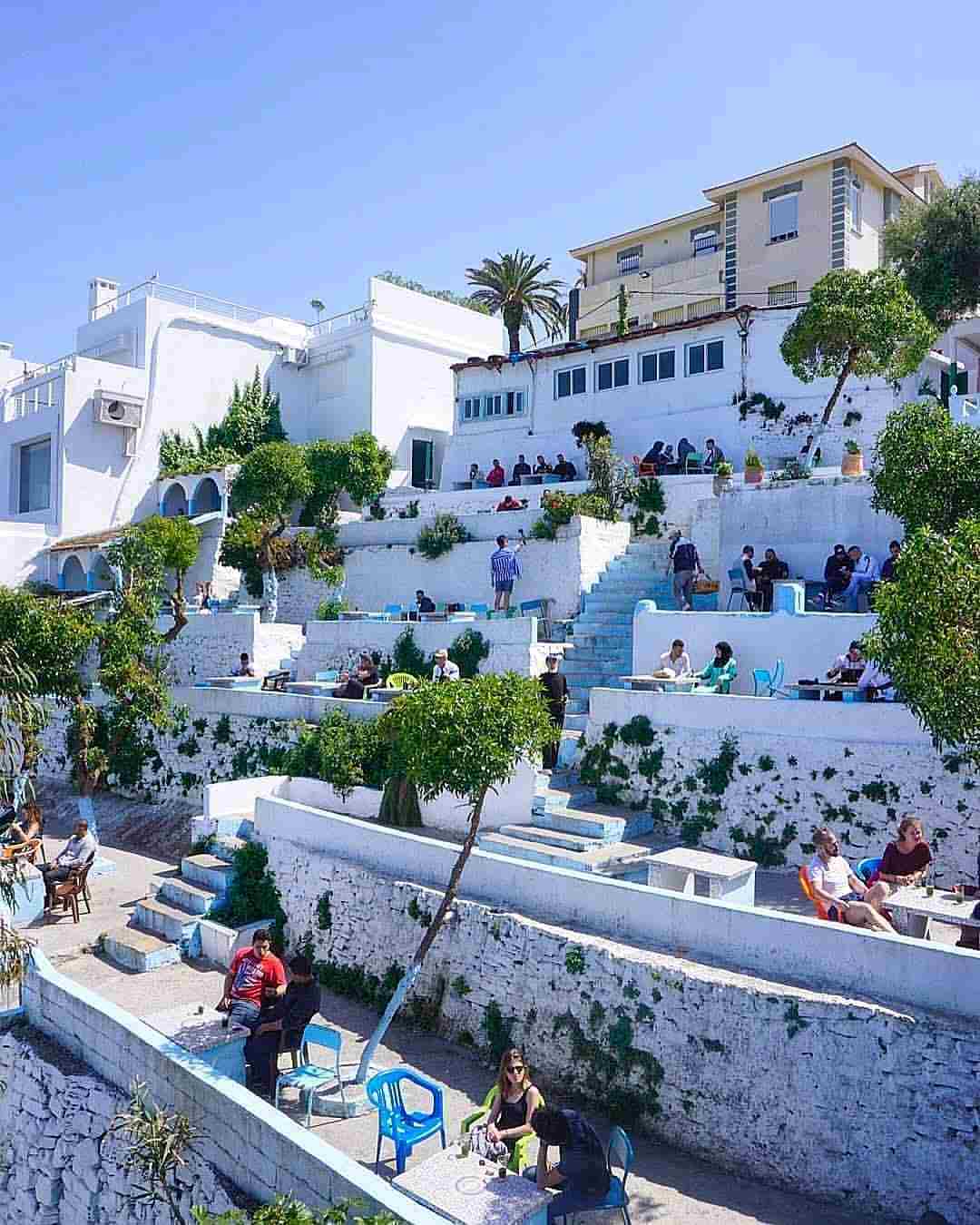 Flying to Morocco from USA is a long-distance flight. The flight time is likely to be between six to seven hours. The flights leave New York in the afternoon or in the evening and arrive in Morocco early in the morning.
Concerning other airlines that fly to Morocco from USA, the time often varies according to the number of intermediate stops. For one intermediate stop, the time varies between 14 hours and 22 hours.
However, if you travel via Europe, the flight times are much shorter. For example from Amsterdam to Tangier, the flight takes only two hours, and it takes 4 hours to Marrakech. The closest European country is Spain. Therefore, the flight takes only two hours to Marrakech. From Frankfurt, expect 4 hours to Marrakech and the same duration to Casablanca.
Domestic Flights
Domestic flights are accessible in almost Moroccan Airports. However, some flights take almost 10 hours; which isn't suitable for short distances. In addition, they are often delayed and can be quite expensive. Therefore, it's worth looking at Moroccan trains and rent a car before making any plan.
However, Flights only recommended for the longest journeys, for example to Laayoune or Dakhla.
Cheap flights to Morocco from USA
You can always find cheap flights to Morocco from USA. Many airlines offer cheap ticket for multiple reasons, sometimes to encourage traveling, other times in low seasons, and maybe to have enough bookings for a flight.
There are many flight comparators that compare airline prices. Jet Radar is just an example, you can check the form below indicating the origin and destination.
Read more about cheap flight to different cities of Morocco