Morocco tour packages from India invites you to discover the best packages for Indian citizens. This article will be focusing on travel packages, visa requirements, and flights. Therefore, it gathers all the information needed for safe travel to Morocco. At Morocco Travel, we want to have your back, and ensure that you will have the best stay. Let enjoy the ride!
Morocco will surprise you with its variety. It is one of the few countries where you will find desert, mountains and oceans near each other. You need only to travel for a short distance and you will find all what you are looking for.
The Sahara forms the major percentage of the country and it is home for beautiful sand waves, and night sky star gazing.  However, the Atlantic Coast, the Atlas Mountains, and the Canyons will give you a picture of Morocco like you have never imagined. The Moroccan culture along with nature forms a perfect harmony. It is the exotic space you need for a memorable trip.
Visa requirements for Indian Citizens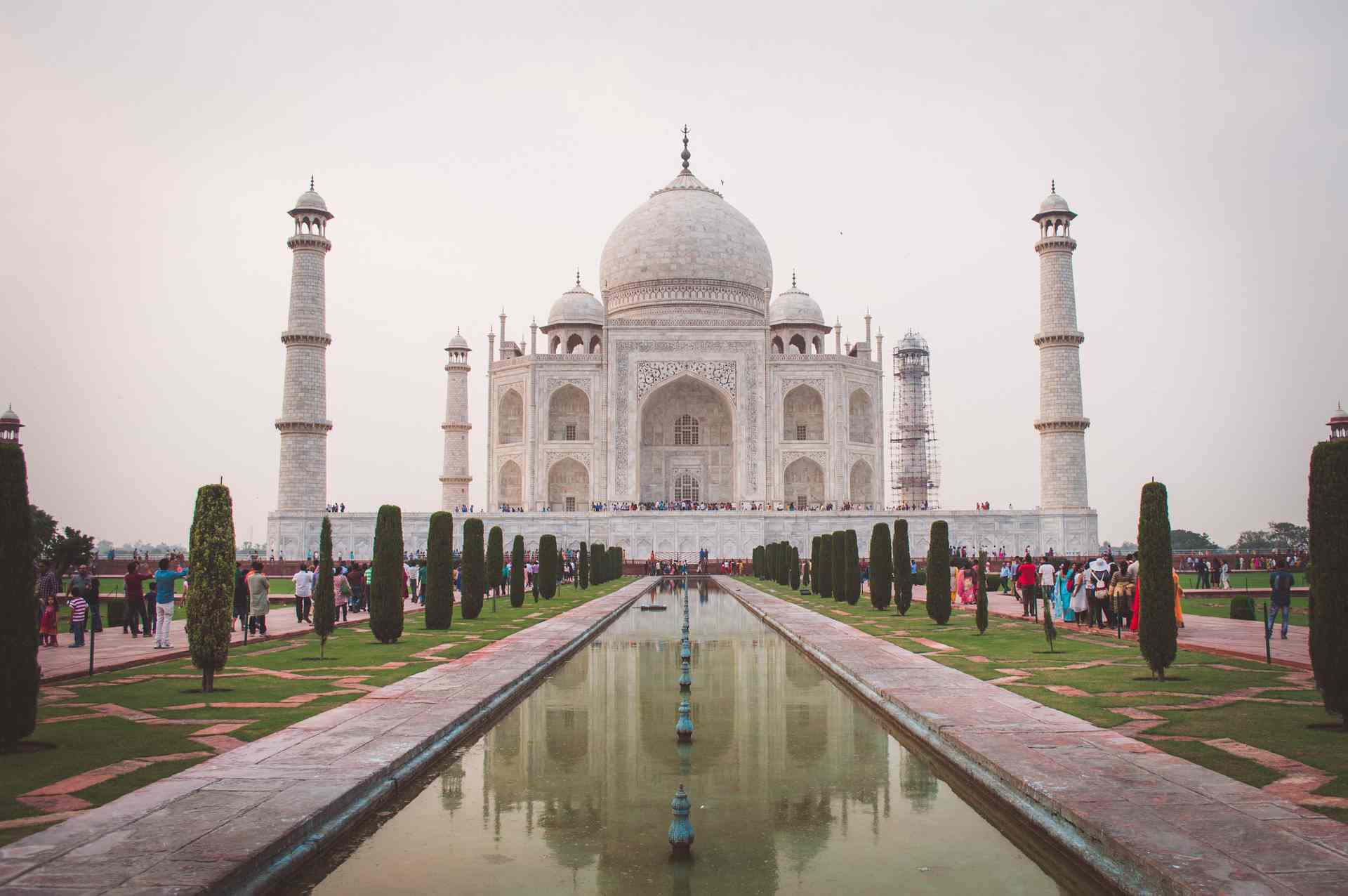 First and foremost, let's start with the elephant in the room, Visa requirements. To get a visa and travel to Morocco is not a hard process. All you need is to choose a tourist visa and then apply in the nearest Morocco Embassy. The document you need to provide are:
a- Morocco visa application form. For online orders, please download, print, and sign Morocco visa application via the Moroccan Embassy form. Download here
b- Original, signed India passport with at least 6 months of remaining validity.
c- Passport Photo: 2 Include a passport-style photo, with a white background, taken within the last 6 months. You may also choose to upload a photo to your order for us to print. There is a surcharge associated with this service.
d- Proof of Status. Copy of Green Card (both sides) or other proof of legal status in the US (such as copy of I-20, US visa, H1B approval notice, etc.) In case the applicant is an F1 or H1B US visa holder, a copy of the I-94 (the I-94 is a document stapled to the passport) is required.
e- Itinerary. A reservation of the flight itinerary under the traveler's name. Must show flights entering and exiting Morocco.
f- Hotel Reservations. Copy of hotel reservations (Applicant's name must be on Hotel Reservation) OR a copy of an invitation letter notarized in Morocco and provide it with a copy of the Moroccan ID of the person who signs the letter. (We can help with hotel reservation ticket once you book a tour with us).
You can always send your application online via Email. However, if you need someone to be in charge of this and follow the procedures, you can use visahq.com. They provide paid service for getting Visas under 10 business days.
If you need more information, please check Morocco Visa requirements for Indian Citizens 
Flights to Morocco from India
At this point, there are no airlines flying directly to Morocco from India. However, flights are available and easy to book. We will advise you to check the following form of JetRadar! It displays the best deals and updated results and promotions.
Check cheap flights to Morocco from USA in the form of JetRadar below:
Morocco Tour Packages for Indian Citizens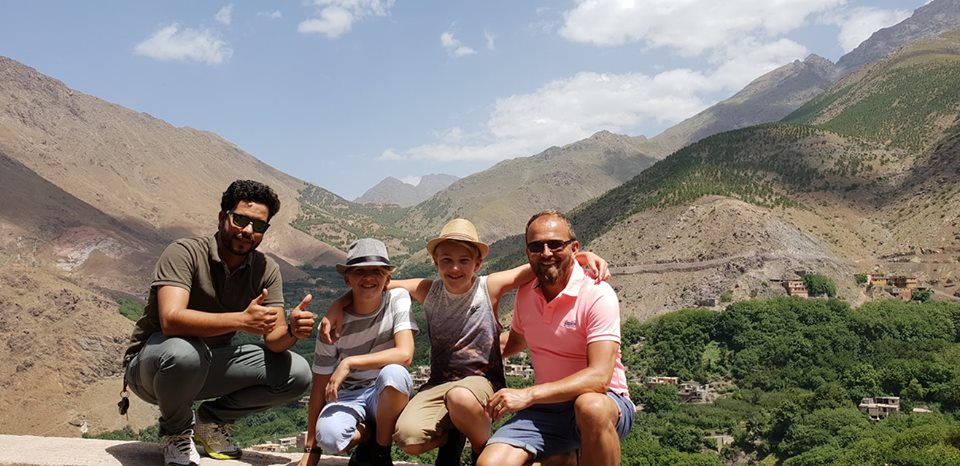 Morocco is an exotic place. And at Morocco Travel, we will have your back. Our tours range from North to South, and everything in between, from large cities like Casablanca and Rabat to the heart of culture and spiritually Fez.  From the Blue Pearl (Chefchaouan) all up in the North,  we will guide you all down to the Sahara to spend the best Berber Night.
Check all our tours HERE. If you want to customize yours, just contact us Here.
There are four packages that we offer at Morocco Travel. The packages that start in Casablanca, in Fez, in Marrakech, and in Tangier. Since you travel to Morocco from India, it is highly probable that your arrival will be at Casablanca. The most international flights start and end there. However, if you traveled via Europe, you have a lot of choices, you can use any airport that you like.
The tours that start in Casablanca are long tours and they include the Sahara desert and the north of Morocco.  However, the tours that start in Marrakech and fez are for a short period because they are close to the desert. Fes is located between the north of Morocco and the desert; therefore, if you need to visit both sides, you don't need to book a tour from Fes. The perfect option is Casablanca and Tangier.
Concerning Marrakech, it is located in the south; therefore, its tours start there and either finish in Marrakech or Fes. However, if you need to extend the tour, it is possible to include Casablanca and Chefchaouen, generally the north of Morocco.
Best Morocco tour packages from India.
All tours can be customized to fit your needs, you can change, add, omit some places. Everything is possible. Furthermore, our tours can start from anywhere.
You can book the flight to any city and we can start from there. 
Generally, our popular tours start in Casablanca since it holds the biggest airport. Therefore, the major flights from distant places are often sets in Casablanca. If you travel to Morocco from India, there is a high probability that you fly to Casablanca.
Summary
Man cannot discover new oceans unless he has the courage to lose sight of the shore." – Andre Gide
Our Morocco tour packages from India will serve you 5 star. we will ensure you have the best stay. And to get to experience Morocco at heart. Our itinerates are varied. Not only that! But they are also flexible. We can customize your trip to satisfy the traveler in you. We will make sure you get the travel experience of a lifetime.
Here's to a great travel experience. Let us hear about your travel wishes in Morocco.
Happy travels,