Morocco is a country with diverse landscapes, rich history, and unique culture. It has always been a popular tourist destination, attracting millions of visitors from all over the world every year. One of the best ways to experience all that Morocco has to offer is through a guided tour. The best-guided tours of Morocco not only allow you to see the most popular sights and attractions but also provides you with a deeper understanding and appreciation of the country's history, culture, and people.
Morocco's guided tours are diverse and offer something for every type of traveler. From cultural tours that explore the country's ancient heritage and architecture to desert tours that showcase its stunning natural beauty, there are countless options to choose from. A guided tour is the ideal opportunity to discover the hospitality that the nation is renowned for.
One of the best things about a guided tour is that it takes care of all the planning and logistics. You don't have to worry about transportation, accommodations, or finding the best local restaurants. Your guide will take care of all the details, ensuring that your trip is stress-free and enjoyable.
In addition to the convenience factor, a guided tour also provides a unique perspective that you might not get if you were traveling independently. Your guide is an expert in the country's history and culture, and they will be able to provide you with insights and information that you might not have learned on your own. They can also introduce you to local people and customs, giving you a more authentic experience of the country.
What Includes Best Guided Tours of Morocco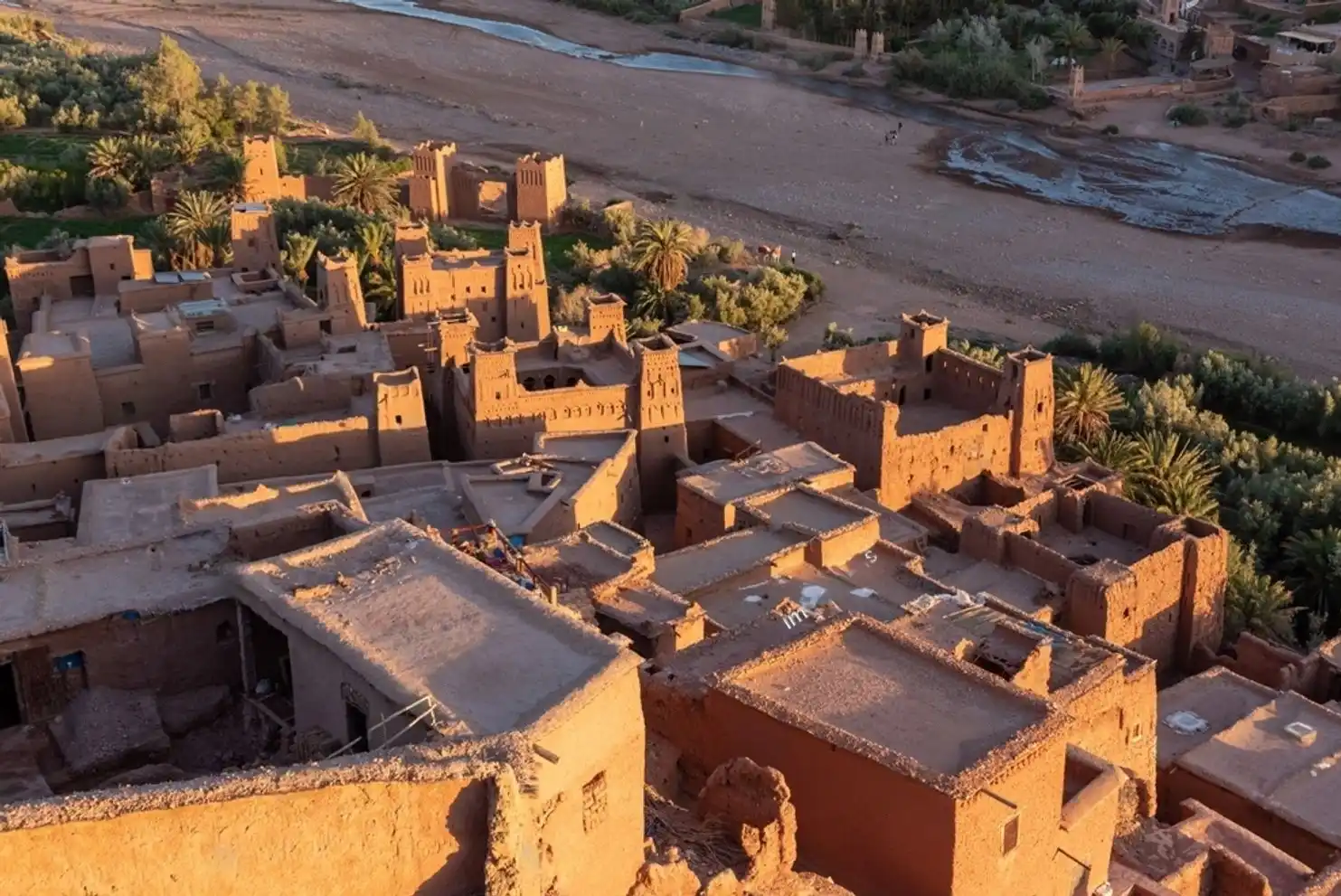 A guided tour of Morocco offers a wealth of experiences and attractions, including visits to historical sites, cultural landmarks, and stunning natural landscapes. One of the best aspects of a guided tour is that it takes care of all the planning and arrangements, allowing you to relax and enjoy your trip. Here are some of the things that are typically included in the best-guided tours of Morocco:
Firstly, cultural tours of Morocco are a popular option, offering visitors the opportunity to explore the country's unique customs and traditions. These tours often include visits to historic sites, museums, and markets, as well as opportunities to interact with local people and learn about their way of life.
Another popular option is a desert tour, which allows visitors to experience the vast and strikingly beautiful Sahara desert. These tours often include camel rides, visits to Berber villages, and stargazing under the desert sky.
Food tours are also a must-do when in Morocco. A food tour is an ideal opportunity to experience the diverse dishes of Moroccan cuisine, which is recognized for its distinctive flavors and spices. These tours often include visits to local restaurants, food markets, and cooking classes, where you can learn to make traditional Moroccan dishes.
Trekking tours are another great way to experience Morocco's stunning natural beauty, with hikes through the Atlas Mountains, visits to remote villages, and overnight stays in traditional Berber guesthouses. These tours allow you to explore Morocco's landscapes up close and immerse yourself in the country's rugged terrain.
Finally, city tours are a great way to explore Morocco's vibrant and bustling cities, such as Marrakech, Fes, and Casablanca. These tours often include visits to cultural landmarks, such as mosques and palaces, as well as local markets and shopping districts.
15 Days Best Guided Tours of Morocco
We offer a 15-day option as part of our best-guided tours of Morocco. The amount of time and money you have to spend will determine whether you wish to see things unfold gradually. With this guided tour, you may experience all that Morocco has to offer without having to spend a lot of time driving from one place to another.
You don't miss anything on this itinerary; instead, you prolong your time in several places, such as Marrakech for two days and Fes for two days, among others. This tour takes you to the Sahara, Taroudant, Agadir, and Essaouira, among other places.
It is always recommended that anyone coming from a far-off country, like the USA, attend this excursion. Plan your vacation so that you have 15 days to yourself if you want to experience Morocco's natural beauty in its most unadulterated state.
12 Days Best Guided Tours Of Morocco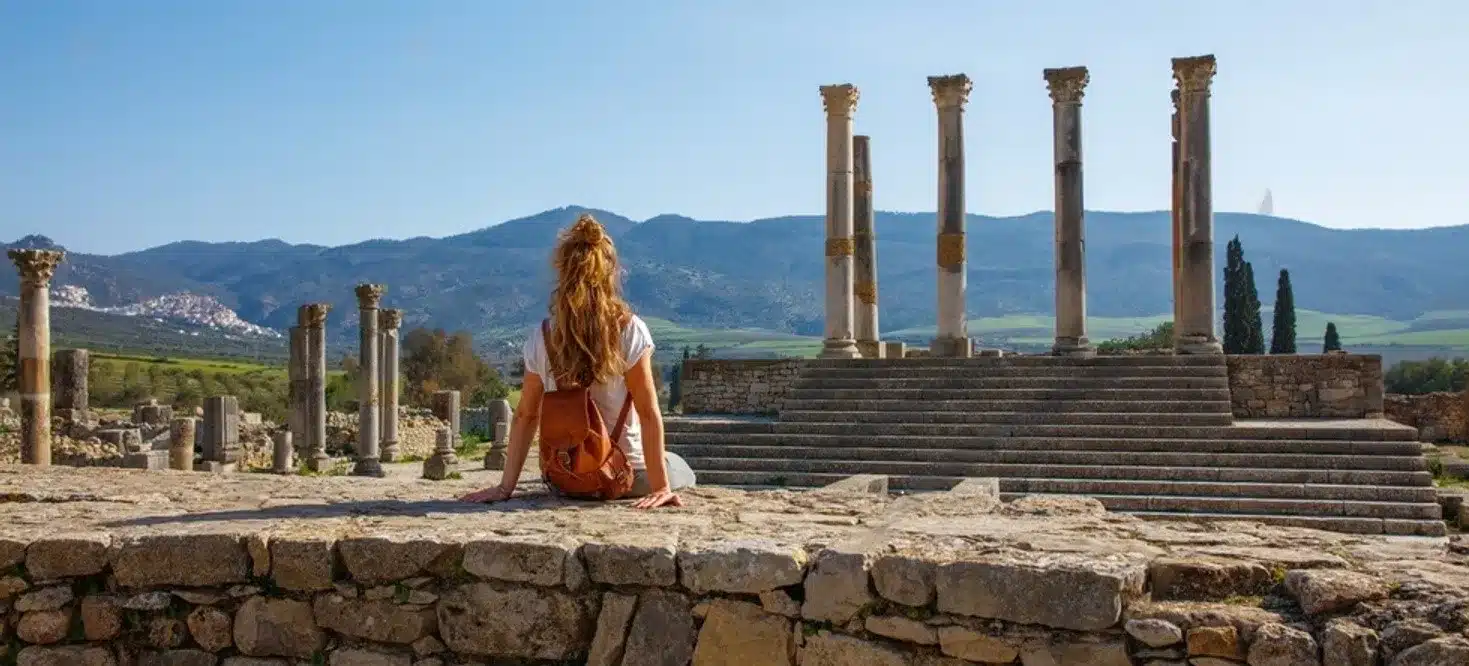 A 12-day vacation leaving from Casablanca will give you the chance to visit the most popular locations in Morocco. The trip allows you to get a close-up view of Morocco because you will travel deep into the nation and visit places that are off-limits to most tourists. Together with visiting Morocco's famous sights, this trip gives you a chance to get to know the real Morocco.
You will have the chance to journey along former caravan routes during these 12 days of travel, ride camels across gigantic sand dunes in Erg Chebbi, camp in the Merzouga Desert, and cool yourself in an oasis at the foot of a Mountain, Together with cultural visits in old cities, desert exploration, medieval Medinas, bustling souks, historic ruins, and kasbahs are all included in best-guided tours of Morocco.
Twelve days are the appropriate level of time to fully experience Moroccan culture. This tour is crucial because it gives you the chance to see Morocco at your own speed.
10 Days Best Guided Tour of Morocco
Choose one of the 10-day best-guided tours of Morocco, departing from Casablanca, to experience everything that the country has to offer. Considering the number of days, we have arranged a trip that starts in Casablanca and concludes in Marrakech. From Casablanca, you'll fly to Marrakech, Chefchaouen, Volubilis, Meknes, Fes, Merzouga, Todra Georges, and Chefchaouen. That indicates that you will visit all of Morocco's fascinating locations and surroundings.
One of the most fantastic ways to experience Morocco is by car. You can visit at your leisure and view some of the most stunning sights as a consequence. On this road trip, you'll get the opportunity to see some of Morocco's most beautiful natural settings and tourist attractions. This 10-day vacation is good in such a way that you may take in all the beauty without moving too quickly.
In terms of the country's attractions, this itinerary for Morocco only scratches the surface. Even if excursions to Taroudant, Agadir, and Essaouira are not included, this best-guided tour of Morocco will still provide you adequate insight into the local culture as well as some of the most breathtaking examples of architecture and unique locales.