Morocco tour packages from Pakistan are designed for Pakistani travelers to help them discover Morocco in depth.
Morocco is famous for its geographical diversity. It has beautiful beaches as of Agadir and Oued Lou. It is surely exotic and enchanting. Morocco has a long strip of mountains. They run from East to West before embedding in the sand at Mauritania.
The country has an exotic culture. It is wide and diverse, ranges from Amazigh, Arab, and even European cultures. It is a mixture of religions and constitutes a place where everyone gets to be who they are, and practice in peace. Moroccans are very hospitable and accepting. They are very aware of cultural diversity and have huge respect for others.
Such a diversified and hospitable place makes it a great travel destination. It is a place to discover new cultures and engage in a journey where old and new meet in perfect harmony. Morocco is, without a doubt, a living time machine. Now let me be your host! and help you discover more about our Morocco tour packages from Pakistan.
Morocco Tours for Pakistani travelers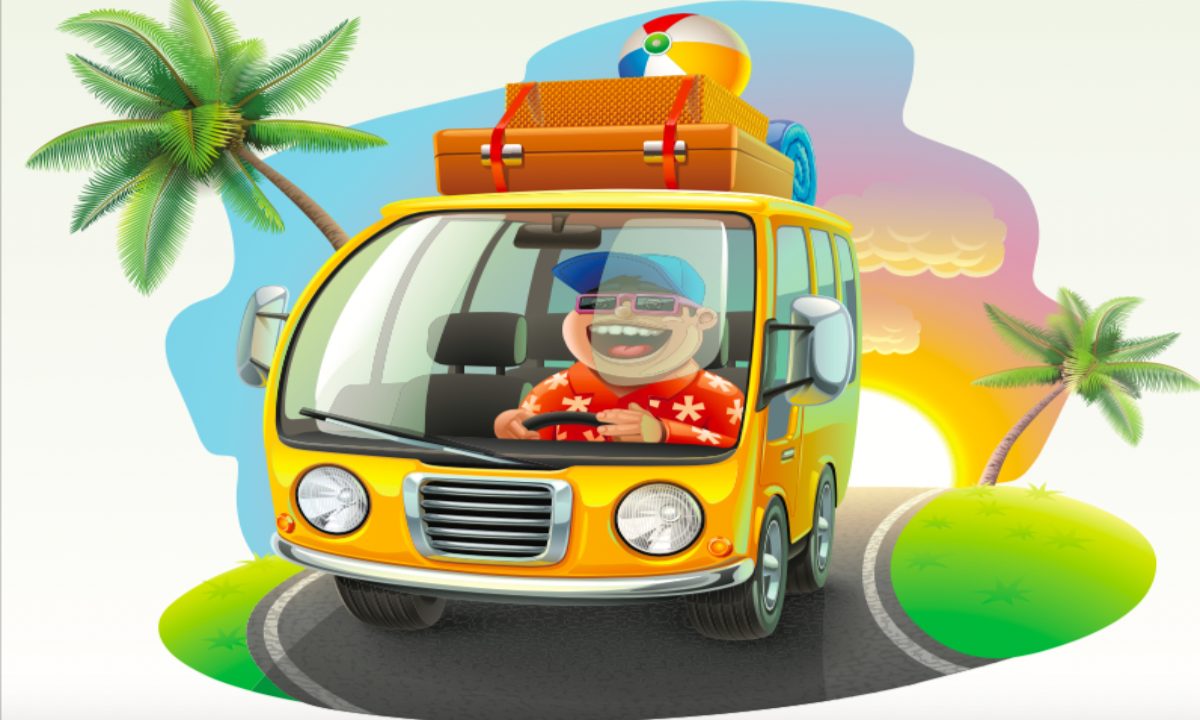 At Morocco Travel, you will get a 5-star service. We have a wide range of tours that suit all kind of travelers. Our tours start from the 4 main tourist locations in Morocco: Casablanca, Marrakech, Fez, and Tangier. In addition, we offer tailor-made tours so that our travelers can experience Morocco the way they want. Just draw your perfect itinerary and let us make your dream come true.
Our Morocco tour packages from Pakistan include the main destinations in Morocco.
Fez which is the oldest surviving city in the world. It incarnates the Moroccan traditional culture.
Marrakech the red city of Morocco. The city has too many faces where modernity and traditionalism walk side by side.
The Sahara desert constitutes the embodiment of traditionalism and the westerners fantasize about it. If you dream to ride camels, or camp at night, the desert is a perfect destination.

Ait Benhaddou, one of the landmarks of Morocco. You may have seen The Mommy, or Game of thrones;  a lot of scenes have been shot there.

Ouarzazate and especially the Cinema Studio, nicknamed Hollywood of Africa.
Chefchaouen, the blue city of Morocco. It is called also Instagram city and it is so beautiful if you want to take pictures and hike in the mountains
Best Morocco Tour packages from Pakistan
If you plan to visit Morocco, you shouldn't skip one of these places. Therefore, medium or long term tour are the best choice to discover all these places, or at least most of them. Another alternative is to design your itinerary and send it us. You can either use Google Map to have the average travel time so that you can make a comfortable itinerary, or to contact us for help. In general, the following are our popular tours. They are comfortable and we think they are the best based on our client reviews.
Visa requirements for Pakistani travelers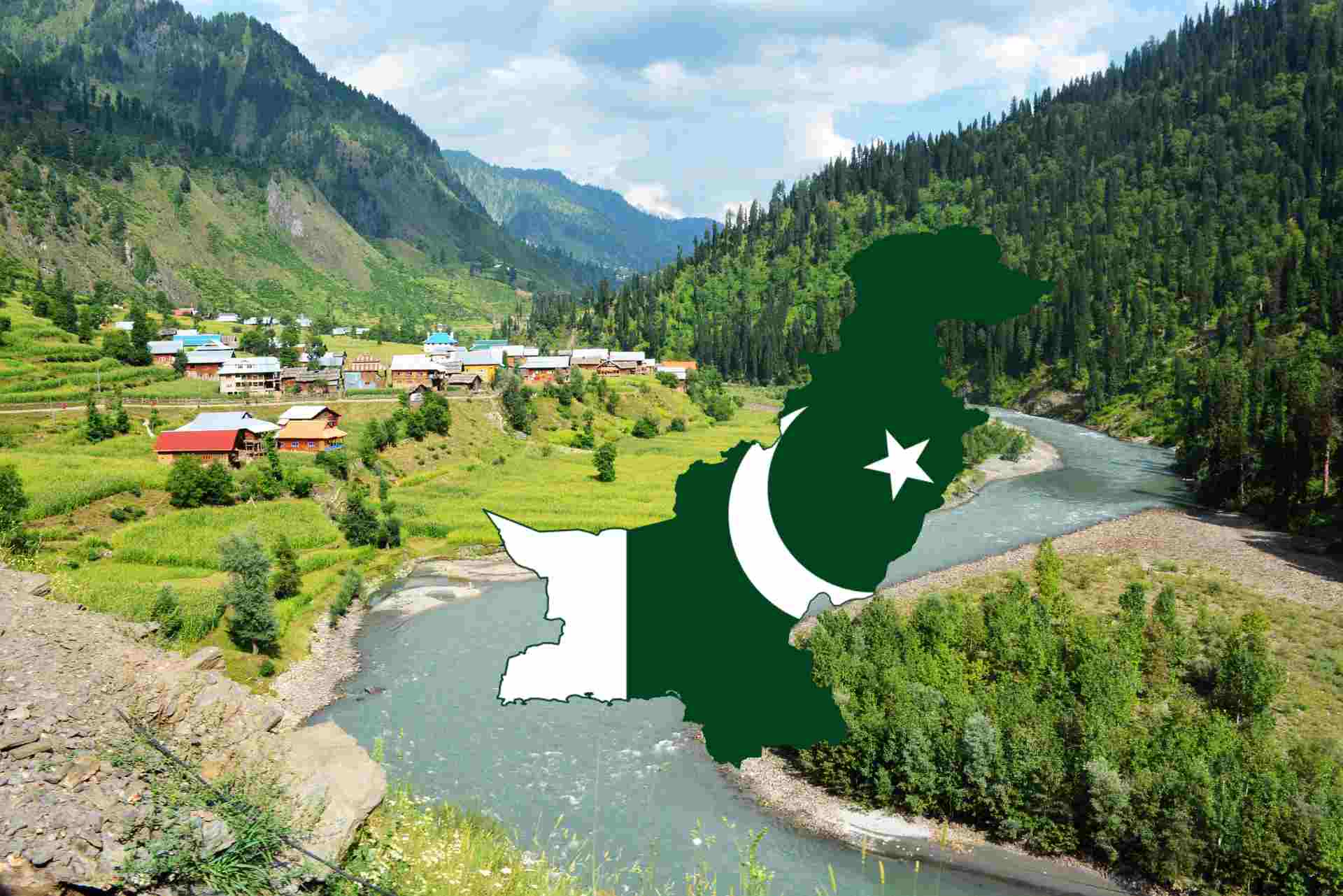 Pakistani citizens need a visa for traveling to Morocco as tourists. The stay is usually a Short stay. The period is usually 90 days. Submit your completed visa application form either in person or through a representative at the Embassy of Morocco nearest to you. You can also send your visa application through email. Pay the applicable fee for your visa application. It is to be done at the time of submitting your application form. Apply for a tourist visa at least 6 weeks in advance of your planned travel.
General Documents required for Morocco tourist visa
– Visa Application Form: Complete application form for Morocco.
You can find it at the Moroccan Consulat website.
Passport Photo: Photo must be no older than 6 months

Passport: Original Passport or Travel document with at least 6 months remaining validity on the date of travel and have at least 2 visa pages clear of any markings. – Passport Copy: A clear scan of the information pages.

Residency Proof: Legal residence in the country you are applying from, e.g, visa or residence permit.

Hotel Bookings: Hotel reservation(s) for the duration of your visit.

Flight Bookings: Flight reservations(s) for the country of your visit and return ticket

Travel Insurance: Proof of travel insurance with the Certificate of Insurance and the table of benefits. You can also provide a letter from the bank confirming that you have insurance.

Current Details: Employed: • A letter from your employer. • Current bank statement of the latest 6 months • Income Tax Return (ITR) • Original pay slips Self Employed: • Include a copy of your business license • Company bank statement of the latest 6 months • Income Tax Return (ITR) Student: • Submit an official letter from your school indicating that you are in good standing and that you are registered for the upcoming semester. • No Object certificate from School or University. Retired: • Submit proof of your retirement fund.
For more details, check with your local Moroccan embassy:
ADDRESS: Moroccan Embassy in Islamabad, Pakistan House 6, Gomal Road, E-7 P. O. Box 1179 Islamabad Pakistan

TELEPHONE (+92) (51) 265 4744 / 5, OR (+92) (51) 844 1895

FAX (+92) (51) 265 4741, OR (+92) (51) 844 1895

EMAIL: [email protected]
Flights to Morocco from Pakistan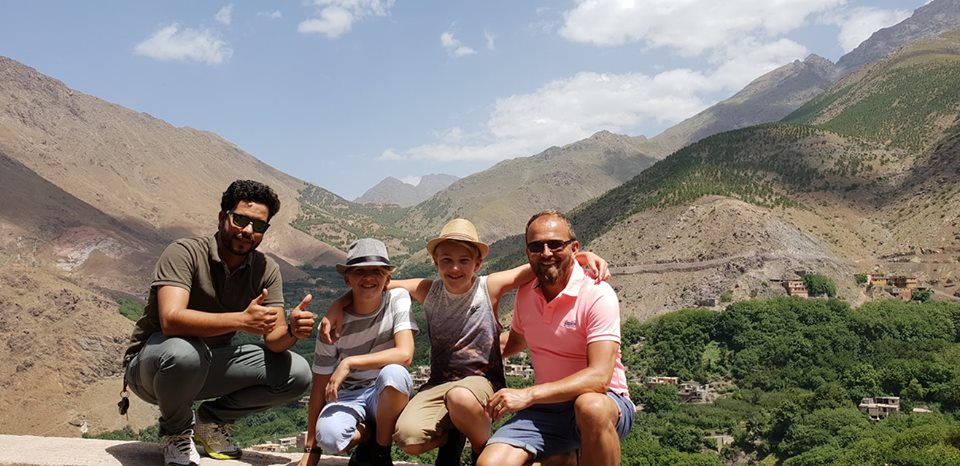 Morocco tour packages from Pakistan is a gem. Traveling from Pakistan is relatively a 14 h trip. It is much faster and comfortable than in many other locations. The average ticket price is $500. It can also be as low as $300. It all depends on which airline and at what time you book. The cheapest travel options are ones from Peshawar, Multan, or Karachi. To destination like Casablanca and Rabat, the tickets could be as cheap as $245.
To find updated prices and flights, check this form of Jet Radar
Summary Morocco Tour packages from Pakistan
The journey to Morocco from Pakistan is an enchanting journey. You need to care only about the visa and flight and will be in charge of the rest. The tours provided before are our popular tours. However, you can find all tours throughout the link below.
Check our Morocco Tours