Clothes shopping in Marrakech is one of the best things to do when you visit Marrakech. Indeed, the city is one of the best shopping destinations worldwide. It is the home of modern and traditional clothes ware. The city has a wide range of must-see stores that'll feed your appetite for discovery. And if you'd like to go on a scavenger hunt for clothing, the bargaining and souks will bring the treasure hunter in you, no doubt! But also, there are many nice boutiques and brands you could visit in the city.
Style is a way to say who you are without having to speak." —Rachel Zoe
Marrakech on the overall has four main outstanding areas to shop at : the souk or medina, a place where you'll find all the local markets and best handmade clothing; Gueliz, the new town with all the great brands and boutiques; Majorelle area, near some of the most astonishing beautiful gardens; and not to mention Sidi Ghanem, the industrial area, where you shop directly in showrooms.
Due to the wide variety, there is for sure no shortage in the must-visit clothes shopping areas in Marrakesh. Brace yourselves! There's a lot of shopping to do!
Indeed, the following is an interesting list of the most frequently recommended places, these are a must-visit for you clothes shopping in Marrakech Hunters:
Best places for Clothes Shopping in Marrakech
33 Rue Majorelle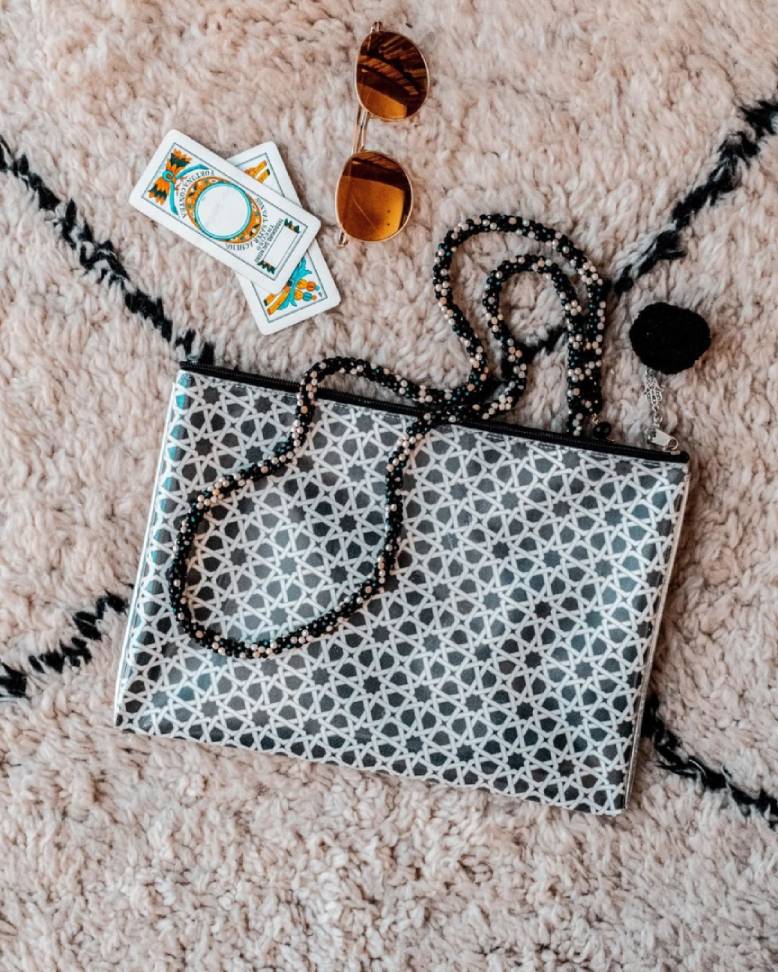 Right near the Majorelle Garden, you can find this very chic clothing store for your clothes shopping in Marrakech endeavors. It is obviously one of the best places since this place never skips a recommendation site. Along with that, you could enjoy at the same time choosing some interesting variety of décors ( as we all say: Two birds, one Stone).
It is indeed the best to just go on a shopping spree at the Medina, but it's also good to avoid all the hassle of bargaining and getting lost here in there unplanned, why not go for it and give yourself a nice treat with their wonderful collection at one of the nicest clothes shopping in Marrakech's locations.
Website: www.33ruemajorelle.com
33 Rue Yves Saint Laurent. Tel. (212) 524-314-195
Boutique Majorelle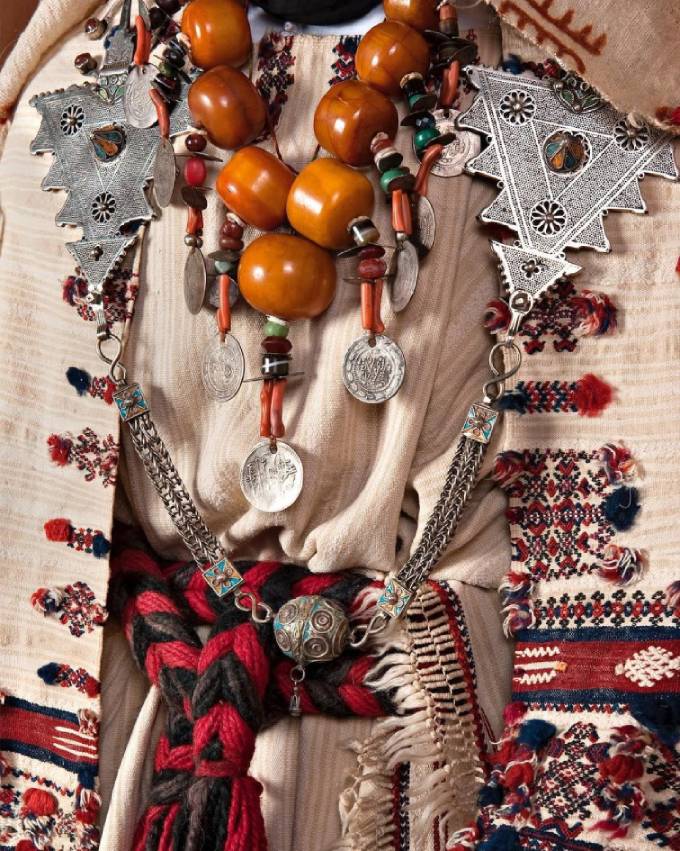 Though it is necessary to pay an entry fee at the Majorelle Garden to access this stylish shop, with the excellent and stylish selection of clothing they have, it is indeed worth it. However, if you visit the gardens (which is a must-do in Marrakesh), don't miss the chance of giving this store a go. You will find clothes that will satisfy your taste for sure, it is a nice destination for your clothes shopping in Marrakech.
Rue Yves Saint Laurent. Tel. (212) 524-313-047
Chabi Chic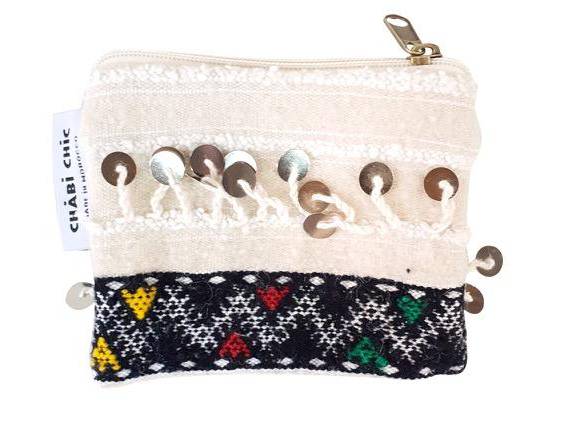 Some of the best things come in small boxes, which is exactly the case for Chabi Chic. A very cozy, small, and bright shop. If you happen to have lunch at Nomad, the restaurant directly above, you should most definitely stop by this store in your Clothes Shopping in Marrakesh.
Website: https://www.chabi-chic.com
1 Derb Arjan. Tel. (212) 524-381-546
Kaftan Queen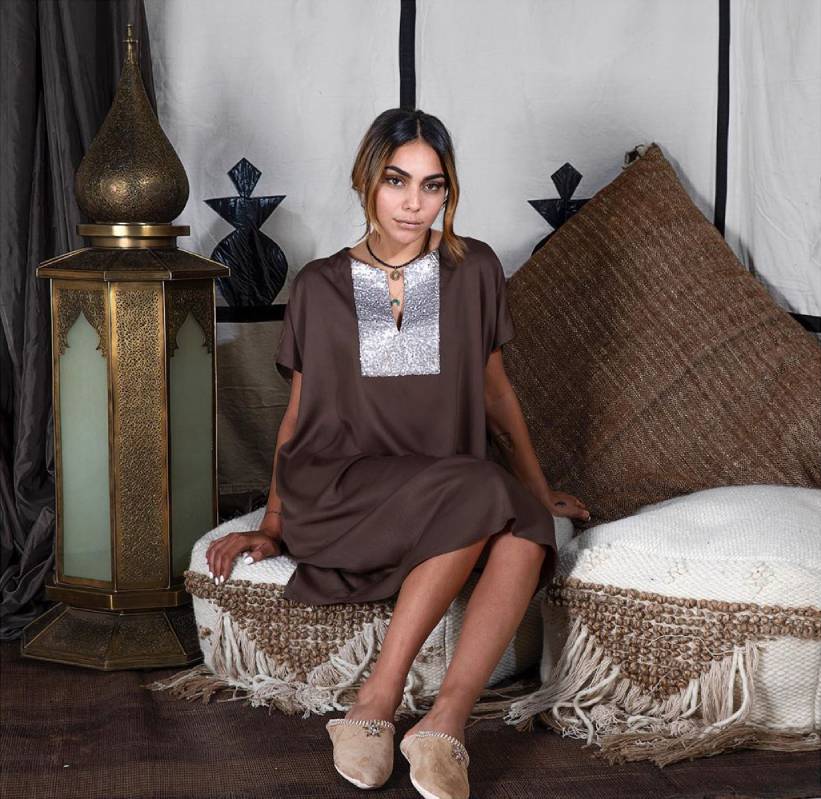 A store right at the shopping passage leading to Musée MACMA in Guéliz neighborhood. A very elegant boutique with the most appealing and beautiful traditional Moroccan Caftans, not to mention that it is one of the best in Marrakech.  
It is indeed a breath of fresh air in the traditional Moroccan Clothes ware, since it is done in collaboration between a British designer and Moroccan tailors, and not to mention how reasonable the fixed prices are. This place is where old and new meet, a place where you will satisfy your cravenness for Moroccan traditional ware with the extra glitter of modernity in your next clothes shopping in Marrakech
Website: https://kaftanqueen.store/
61 Rue Yougoslavie, 39-41 Passage Ghandouri. Tel. (212) 524-420-797
Clothes Shopping in the Old Medina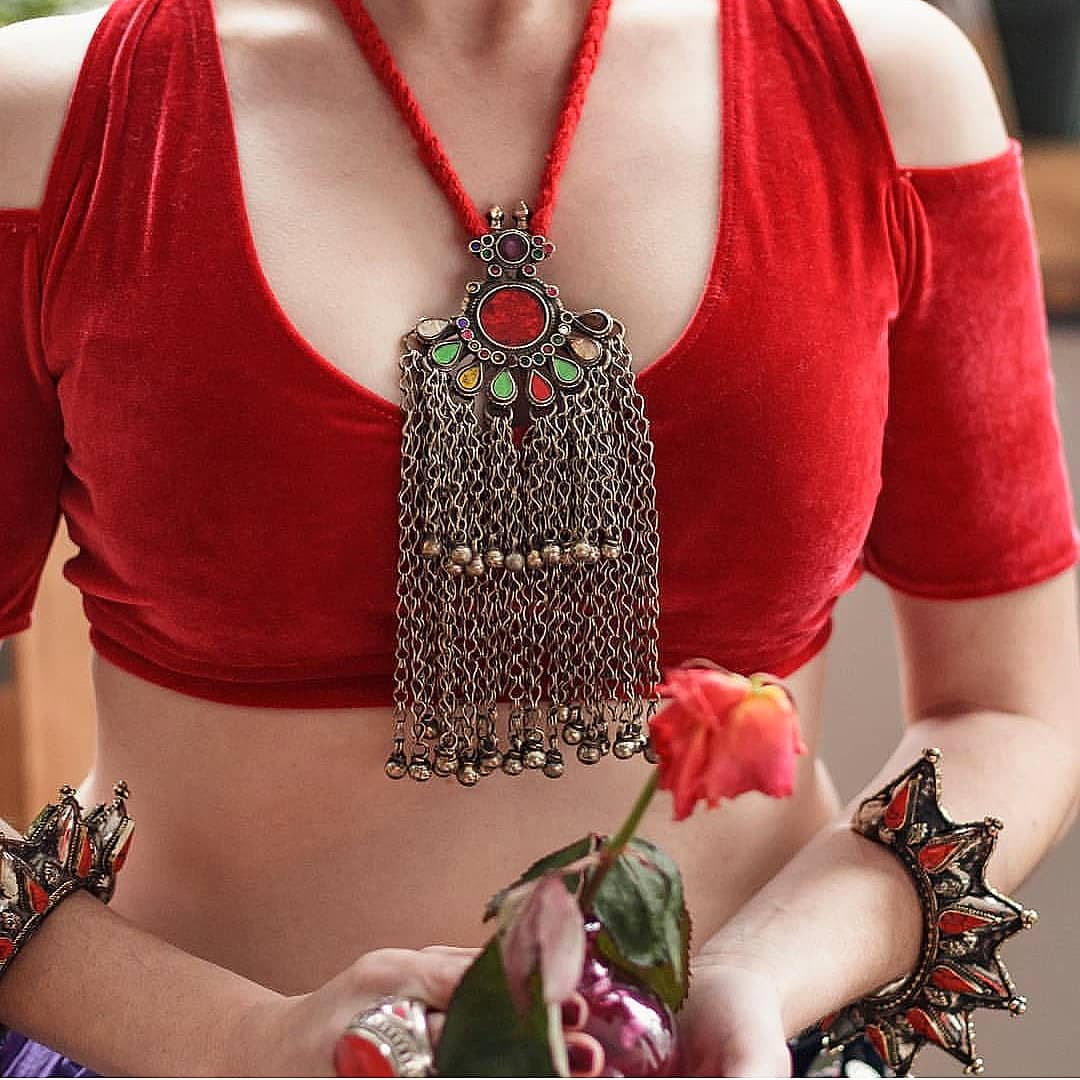 In addition to the chic stores stated previously, I would certainly advise you to give the old medina ago. It is always nice to get lost in the middle of all the beautiful and traditional wares in the area. Plus, visiting the old medina is a need – a must actually, what is the travel to Marrakesh without visiting the old and exotic Medina?
In the old medina you can find all kind of exotic clothes. If you wonder about what to buy when you visit Marrakech, just give a visit to the old city. Certainly, you will find a lot of things to buy.
Finally, this is a very short and eclectic list of the best places for clothes shopping in Marrakech. If you want to go on a scavenger hunt for clothing, the latter are must-visit shops. Indeed, pan your next travel and enjoy one of the most mesmerizing cities in Morocco.
Happy Shopping,
You may also like to see: