Is it safe for Americans to travel to Morocco? The answer to this question requires a shed light on USA-Morocco relations, Peace Corps members in Morocco, and American tourists in Morocco.
U.S.-MOROCCO RELATIONS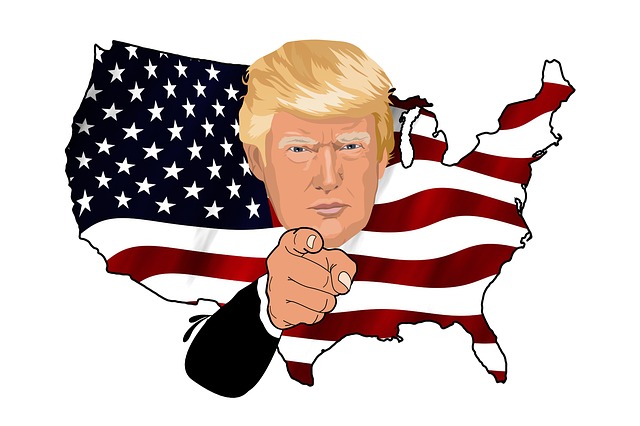 Is it safe for Americans to travel to Morocco?
Morocco is one of the first countries to recognize the newly independent United States, it opened its ports to American ships by decree of Sultan Mohammed III in 1777. According to the US Department of State Morocco formally recognized the United States by signing a treaty of peace and friendship in 1786, a document that remains the longest unbroken relationship in U.S. history. Full diplomatic relations began in 1905. The two countries have a long history of working together bilaterally and regionally.
Morocco and the United States share a very strong and unwavering friendship. Both countries work on common concerns and consult closely on security, political, and economic issues and sustainable development. The United States designated Morocco a Major Non-NATO Ally in 2004, and the U.S. and Moroccan militaries hold joint exercises and training.
You might wonder if it is it safe for Americans to travel to Morocco? Since The U.S. and Morocco coordinate their efforts to promote regional stability and security, including through the Global Counterterrorism Forum and the Global Coalition to Defeat ISIS. Morocco is by far a great friend to America.
Is it safe for Americans to travel to Morocco?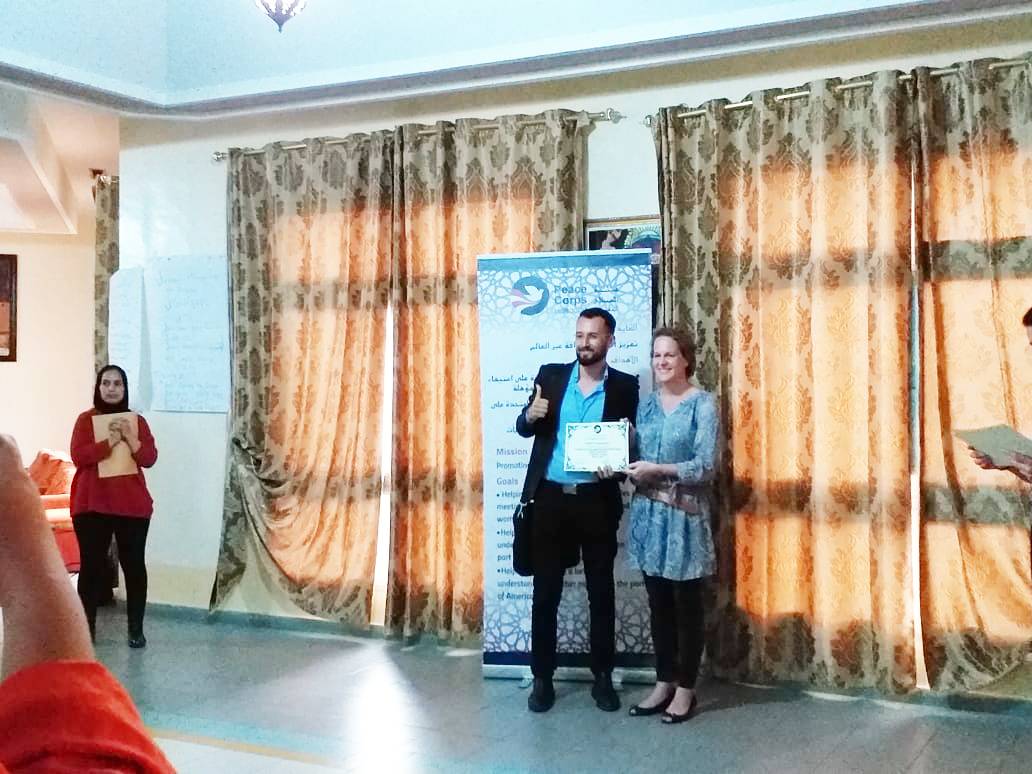 Mimoun, the CEO of Morocco Travel, while receiving an Honor Certificate from Peace Corps Morocco
Such facts are the perfect representation of the strong American and Moroccan relations. Which thus shows the valued and serious efforts made by the two countries in terms of security. This long-held friendship and real strive towards security has made Morocco the perfect destination for Americans. due to its friendly culture and positive relation with America. Thus, Is it safe for Americans to travel to Morocco?
Totally, YES!
Without a doubt, American tourists enjoy their time in Morocco and consider it one of the top destinations. Not to mention that Peace Corps volunteers find it a pleasure whenever they are assigned missions in Morocco. The exotic culture, great hospitality, and friendliness of the people all attract almost like a magnet American Tourists and travelers.
Now that we got to answer the one million dollar question: Is it safe for Americans to travel to Morocco? Let's now talk about the fun stuff: what best destinations could you get your head around and pay a visit to?
Essential Places to Visit in Morocco
Morocco is an exotic, lovely, and warm country, warm because it has nice weather and warmer because it has the nicest people. The following are a list of places you could pay a visit to and enjoy a great stay:
a- Fez
Fez is the oldest surviving city in the world. The city incarnate the most exotic culture of Morocco and certinly will leave you speechnless when you visit it. It old walls and traditional artisanat will mesmerize you. Just give a visit to the old medina and you will see how much this city is beautiful.
b- Chefchaouan
better known as the Blue City or the Blue Pearl. A very vibrant and vivid city, where you could enjoy some peaceful walks in its blue alleys, and get to meet some warm and friendly people. This is the best travel destination if you are an utter fan of blue (like me).
c- Essouira
One of the most friendly and diverse cities in Morocco. A place where you'll find great music and nice people, where you can enjoy night walks by the beach, great foods, and interesting meet up between the old and new. It's most valued attraction cite is Essaouira Citadel, which is a must-visit while you are in Essaouira.
d- Marrakech
Marrakech is tourist magnet. It is the most visited place not only in Morocco, but also in Africa. From snake charmers, to acrobats and fortune-tellers, Marrakech enjoys the promise of incomparable sensations.
e- The Sahara Desert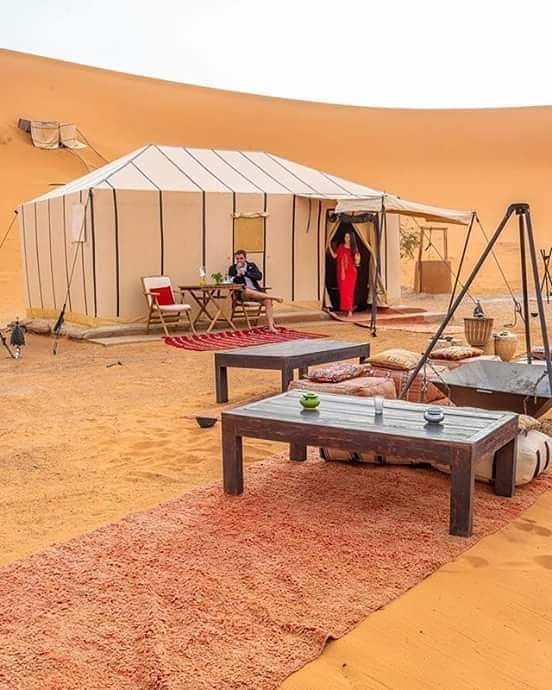 Last but not least, the Shahara Desert is a must visit when you are in Morocco. It is an absolute heaven and a stunning natural resort where you can just have a break and enjoy the peaceful looks of the sand and the night sky.
I'd most certainly advise you to plan a travel there sometime during December, since the weather at that time is cool and you will get to benefit to the maximum from your stay in the Sahara, to do all that you want and all the activities that you plan, without worrying about getting sun struck or sick due to the heat waves.
Best Morocco tours for Americans