Morocco tour packages from Philippines
Morocco tour packages from Philippines are a fun ride where you can discover the essence of Morocco. We take you to see closely its exotic culture, buildings, and food.
Morocco is the best exotic destination in Africa. It is one of the few countries where cultures intersect. It is the place of harmony and peace. As a visitor, you will find a wide range of cultures. Mainly Amazigh, Arab, European, and many other cultures. You will get to experience a ride in a living time machine. Morocco will offer you to go back in time, and to discover its rich history. And you will also be able to experience luxurious stays. In Morocco, every alley has a story, and each place takes you to another level of diverse experiences.
Now! Hold your seats! And let's discover Morocco tour packages from Philippines.
How we organize Morocco tour packages?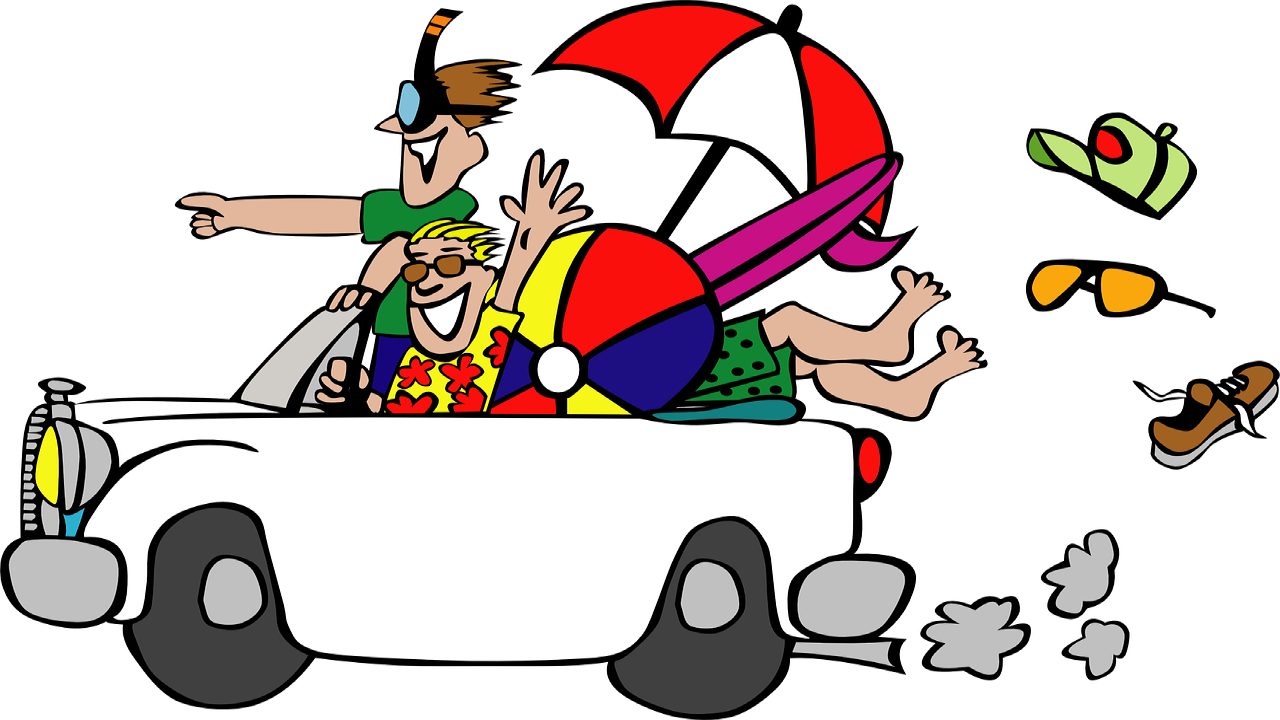 Morocco tour packages don't start in the Philippines as may expect; however, they start in Morocco. What we aim through this is to present the best way for Philippino travelers to travel to Morocco comfortably. Therefore, we provide information about visa requirements, flight booking, and tour booking.
As far as the tours are concerned, all our tours start in Morocco. However, we guide you in your travel from the Philippines since we keep contact to check out your travel. Once you arrived to Morocco, we meet you at the airport and we start our travel following the itinerary you have opted for. The only thing you need to worry about, as a Philippino traveler, is the flight booking. Such a thing which is easy and you can do it via your credit card or another payment instrument. Other than that, just lay back and enjoy.
What to see during the tour?
With Morocco Travel tours, you will discover Morocco in-depth. The tours include cultural stops in historic cities, desert exploration, medieval medinas, lively souks, ancient ruins, and old kasbahs. You will trek along long-forgotten caravan routes. You will discover colossal sand dunes in Erg Chebbi via camel rides.
The journey is rich and you will discover things you have never thought existed.
You will discover

fez

city. A city which is rooted in the past and holds the most exotic souks and buildings.
Visit of

Marrakech

, a global city known for its strange Jamaa El Fna where the most exotic entertainments take place. Snake charmers is just one example.
Ride camels and camp in the desert of Merzouga. Two mesmerizing activities that cannot be described only through experience.

Visit of Ait Ben Haddou; an ancient castle where the most popular Hollywood movies had been shot.
Indeed, the journey with Morocco Travel is this and much more. We cannot enumerate all the activities, but you can discover them when you read the details of the tours.
Best Morocco Tour Packages from Philippines
Morocco tour packages at Morocco Travel are the best. Our tour packages range from Casablanca, Rabat, Tangier, Fez, Meknes, and Ifrane. Not to mention the Arabian Nights at the Sahara desert, camel ride, desert camping, meeting the locals, And sleep under the dazzling star-filled sky. A journey with Morocco Travel is a journey of one thousand and one nights.
We have a wide range of Packages that you can check here. However, those we presented here are the popular ones.
Our Morocco tour packages are flexible. That is to say, they can be customized to fit the needs of each traveler. In addition, Morocco Travel can create a personalized package just for you. We want your tours to be memorable and satisfying. Indeed, we will help you discover the Morocco you never knew you'd want to know.
Check our available tours at: https://www.moroccotravel.co/tours
And let us know how we can help you create the best Morocco tour package.
Visa requirements for Philippino travelers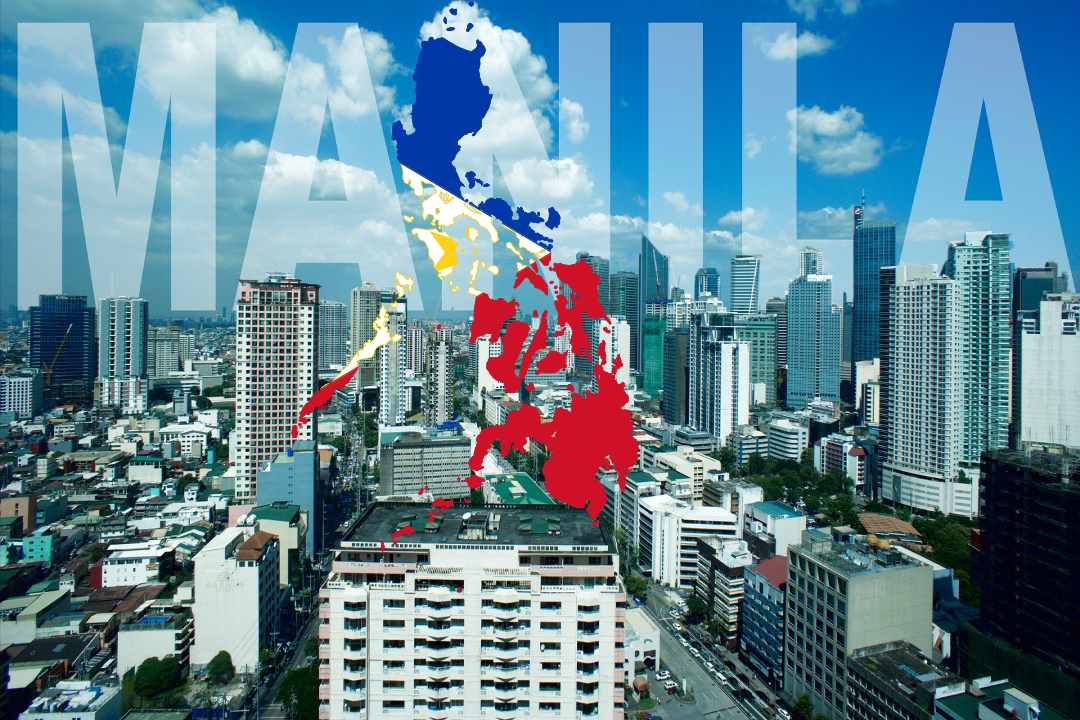 The good news is (drum roles ……): Filipino citizens do not need a visa. You may enter the Kingdom of Morocco and stay for to  90 days. All you will need is a current Philippine passport. It has to be valid for at least 6 months. You may also need proof of sufficient funds upon arrival in the country.
For more details, please contact the Moroccan embassy:
Moroccan Embassy in Manila, Philippines
17/F Marajo Tower
312 26th Street West corner 4th Avenue
Bonifacio Global City, Taguig City
Manila
Philippines
Flight to Morocco from Philippines
Check best offers and time of Travel
If you still have any question, please drop us a comment below.
You may need to read also How to go to Morocco from Philippines for other tips you need to know before you travel to Morocco.
Happy travels