You may think that travel to Morocco in December is not a good idea. These facts probably will alter your ideas. So read what we say, and tell us what you think.
Why Travel to Morocco in December?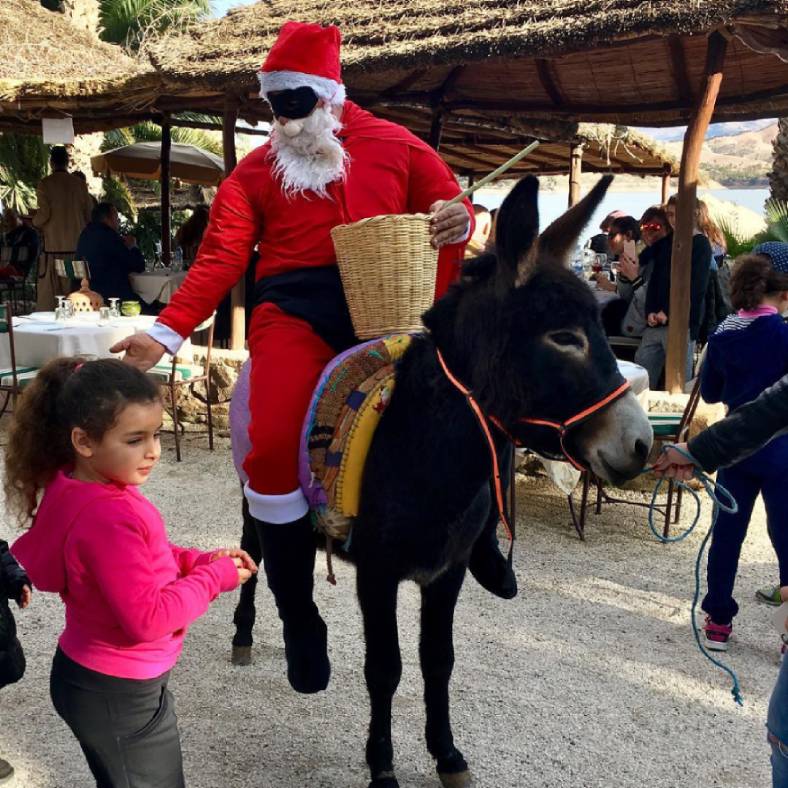 Morocco is an exotic and enchanting destination. With its great views, sights, wonderful touristic locations, and the so much great activities to do while in Morocco, it remains a great travel destination to go to all year round; however, why is it particularly important to plan a visit and to Travel to Morocco in December.
According to many visitors who have been to Morocco, Travel to Morocco in December is unique. December is one of their favorite time to head and spend a great vacation in the country. It is indeed the perfect escape from the cold weather of Europe to enjoy the warmth of Morocco.
Though December is not the best time for sunbathing, it remains the most beautiful when planning to take on hikes in the middle of great nature and to freely walk around the beautiful cities of Morocco without worrying about getting sick by the heat. Not to mention Christmas celebrations which makes Morocco looks like a European country. I know that Morocco isn't the first place that pops into mind when the idea of a Christmas destination comes up. But believe me, you won't find your place in Marrakech. is the HIGH tourism season. Hotels and riads are booked well in advance and they are more costly than other times of the year. In addition, many celebrities see Marrakech as their favorite destination for Christmas. Thus, it is great to Travel to Morocco in December.
Weather in Morocco in December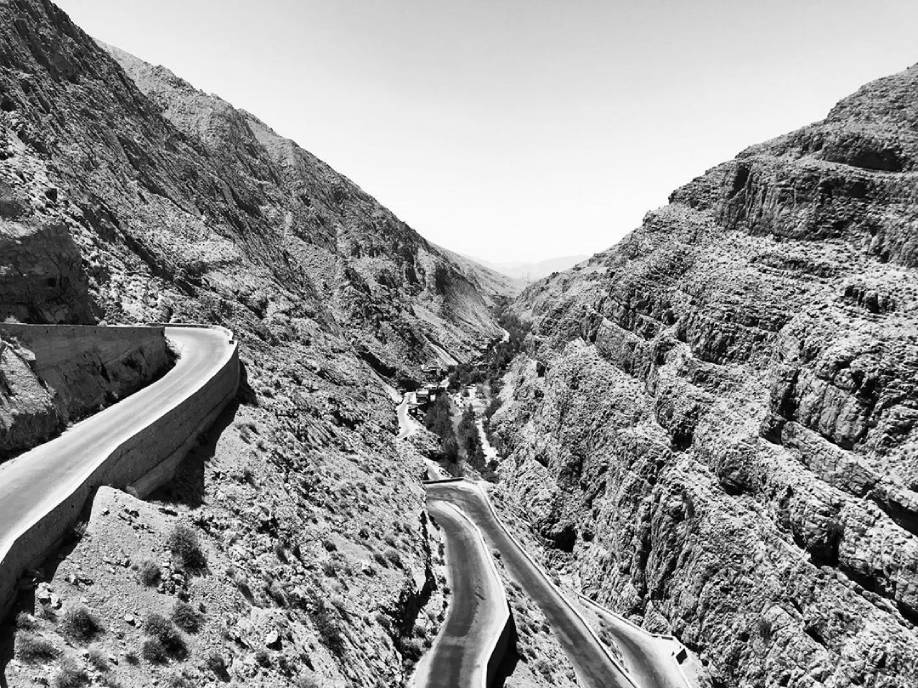 When you Travel to Morocco in December you'd like to know what the weather is like. December is most certainly the best time of the year in Morocco. The weather definitely cools down quite a bit and it's just so enchanting. For instance, temperatures in Marrakech are on an average of 14°C during the day, and they get a quite a bit cooler during night time.  You could even run into rain at some point of your visit, as December is one of Morocco's cool months.  It is honestly more like autumn than winter. Thus, it is a great idea to Travel to Morocco in December.
If you want to have a winter escape, December is the best time to travel to Morocco.
What to wear in Morocco in December?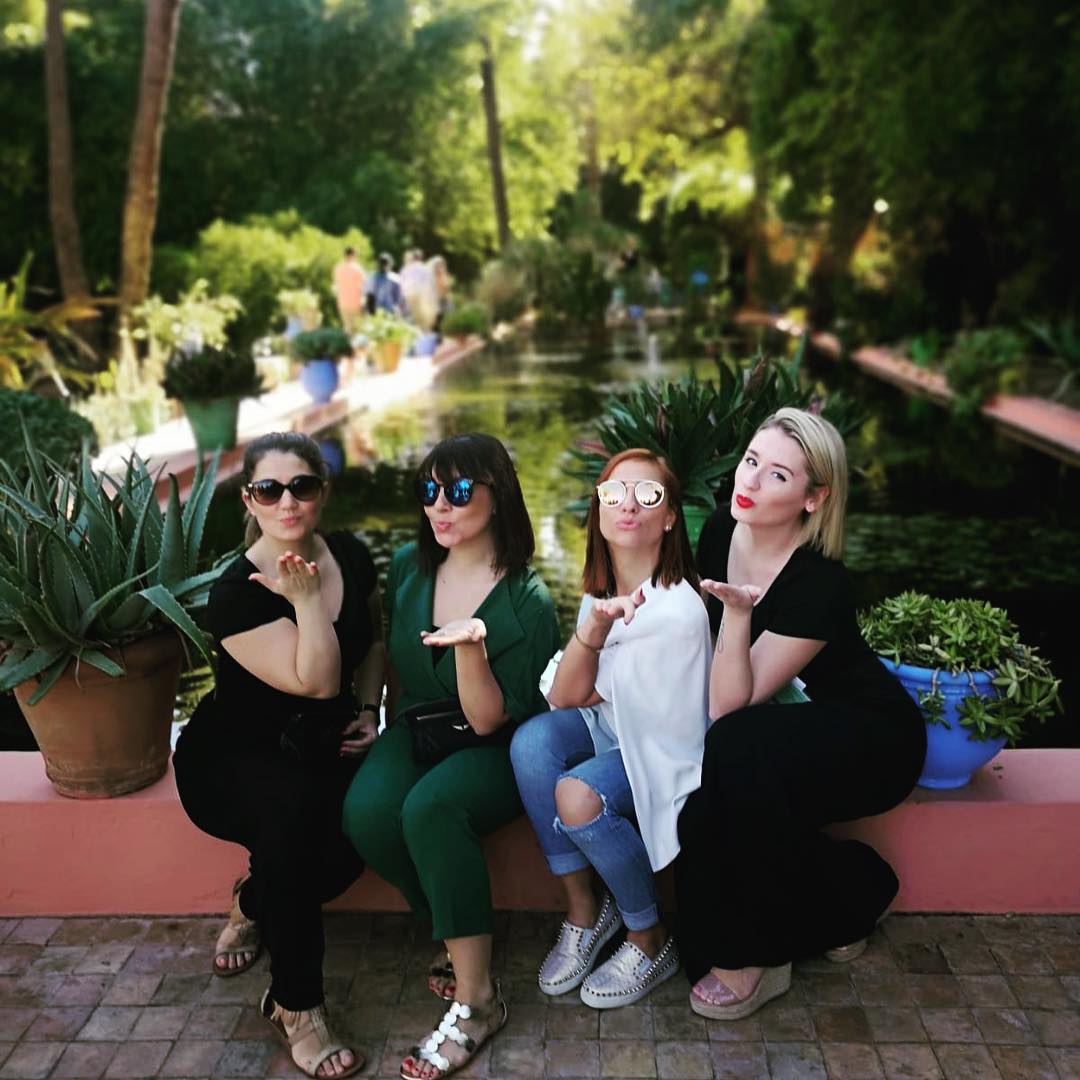 In your Travel to Morocco in December, you will most surely wonder what to wear once here, I got you here!
When you pack, consider packing clothes that are comfortable for you during autumn time. Jeans, sweaters, long skirts of heavier-weight fabric, sweaters, sweatshirts, and hoodies are all an excellent way to stay comfortable when the weather is cooler and they are also very practical for your walking spree discoveries along the beautiful alleys of Morocco.
If you plan to go on hikes or campings, make sure to take a heavier jacket.
Festivals in December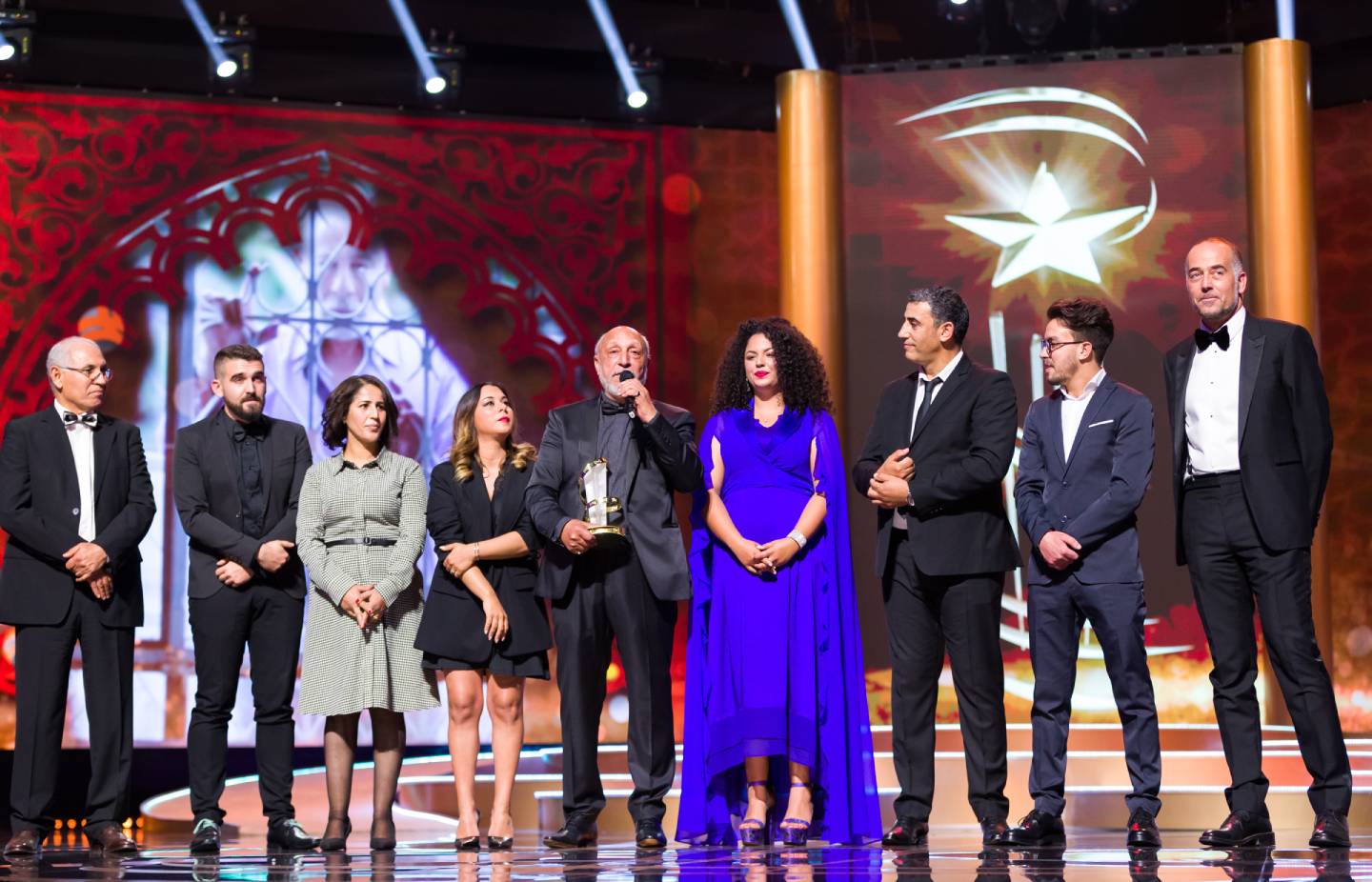 Mark your calendars as you plan to Travel to Morocco in December for the Marrakech International Film Festival. The festival takes place during the period of 30 November – 6 December 2019. You could always plan your December trip at the earliest. During this time you'll get to meet some of the biggest international actors and actresses. In addition, you can witness the celebration of some great movies and discover a wide range of international movies.
Another interesting event is the Tan Tan Moussem. This legendary festival in the southeast of Morocco brings together more than 30 indigenous tribes for camel racing, traditional dancing, and horse competitions.
Visiting the Sahara desert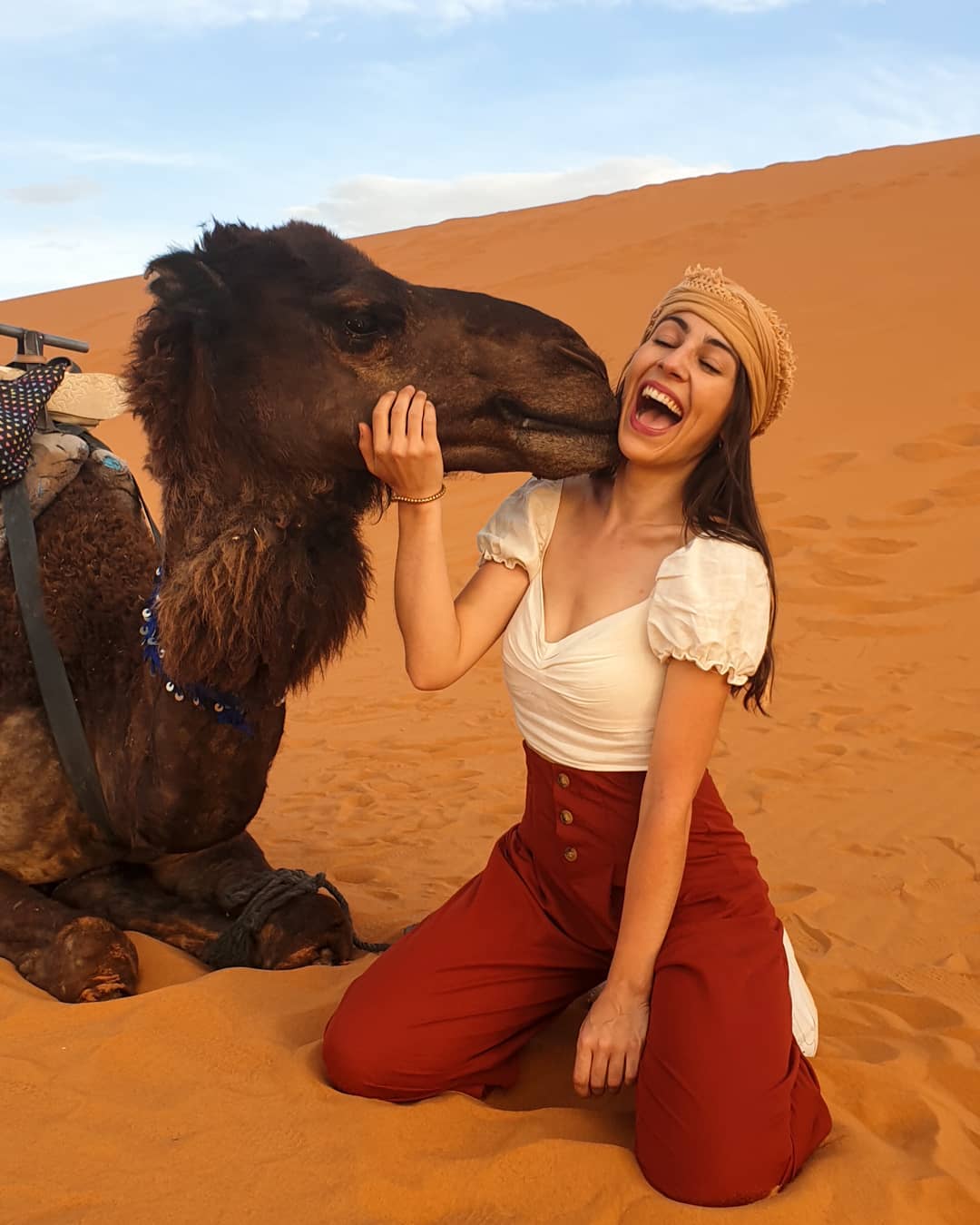 Camels are friendly .    Credit
When you Travel to Morocco in December, you'll find that it is the best time to go on an exploration to discover the Sahara desert. Since December is a very cool month compared to the rest of the year, it remains better to visit Merzouga Desert. During that time, you will be able to avoid the heatwave and engage in activities that wouldn't be possible if the weather is too hot. It is a great time sit around a campfire and enjoy the serenity of the place, a sky full of stars and a very delicious Sahraoui tea that adds to the pleasure. If anything, I would highly recommend you to visit the desert during December, it is undoubtedly the best time of the year to go there and enjoy the place to the fullest.
As I already mentioned, December is also a good time for hiking or trekking in the mountains. Just as long as you realize that you'll have short daylight hours—it's best to attempt longer treks with an experienced guide.
Indeed, Morocco will offer the best things in December. First, you will enjoy the cool weather since the weather definitely cools down quite. Second, you will attend festivals and you may meet some worldwide stars in Christmas. Finally, December is the best month to visit the Desert. During that time, the desert is not too hot so that you can enjoy many activities.
Best Desert Tours in December