Many travelers visiting Spain, wonder about organizing a day trip to Morocco from Gibraltar.
The passage from Gibraltar to Morocco often occurs in conversations; Sometimes by friends who were planning a trip to travel through southern Spain with the possibility of a stop in Morocco and others by travelers who come to Malaga.
For those who live in southern Andalusia, and especially for the Gaditans, crossing the Strait to the neighboring continent is something usual. It is a different and attractive destination that is difficult to forget, given its proximity.
There are people who go from time to time to spend a few days in Morocco and there are people who take their car for a longer route. Not to mention those who have friends or family in Ceuta or Melilla.
However, for those traveling around the world, this experience of taking a boat and arriving right away in Africa is something very exotic and, to some extent, adventurous. Deleting a new continent from our list of trips is something very satisfying.
Nonetheless, we recommend extending your trip to include other cities like Chefchaouen, Rabat, Casablanca, Meknes, or Fez. You may like to check 3 day Tour North of Morocco, or 4 days Tour from Tangier.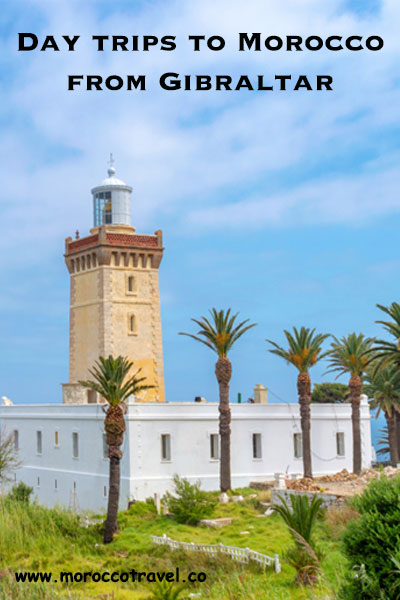 It is difficult to describe the sensations of the trip that come to Tangier, the distance of barely 15 kilometers does not seem to correspond with reality. This paradox is the main attraction of crossing to Morocco. I'll tell you right away how to do it.
In this article, we will show you how to cross the Strait of Gibraltar to reach Morocco. In addition, you will find all the details concerning the experiences of traveling to Morocco from Spain.
Ferry from Spain to Morocco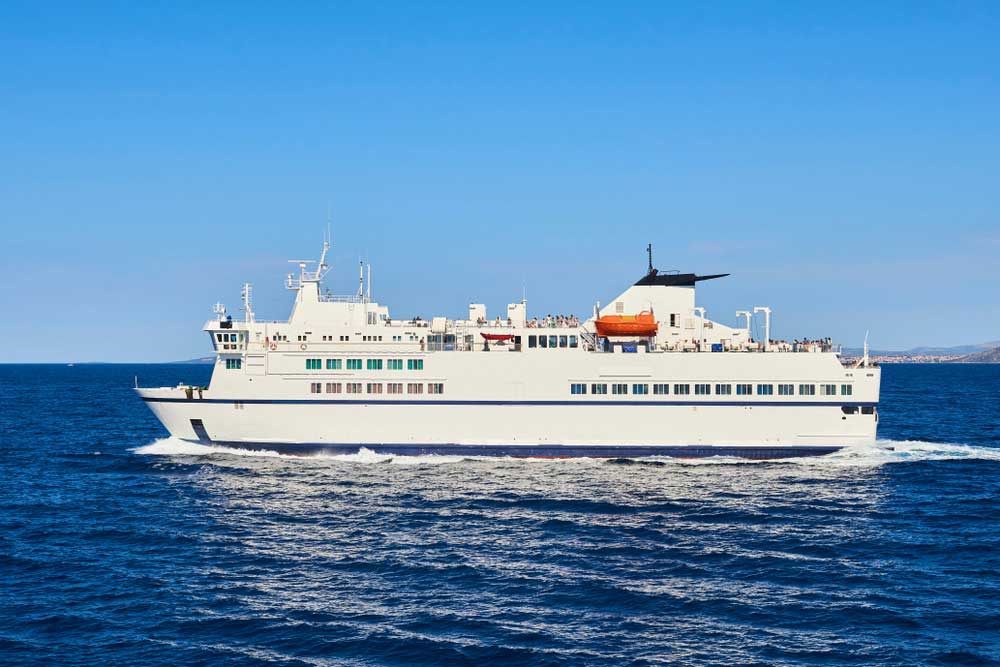 The most common way to travel to Morocco is to go by ferry to Tangier.
There are two regular routes:
Algeciras – Port Tanger Med ⎝ (an hour and a half by boat). This port is located in the city of Ksar Sghir, 50 kilometers from Tangier by road and 30 from Ceuta. You can go by bus or taxi to Tangier. Buses are more economical but their timetable varies and they are not too modern. For convenience, you can share a taxi to get there.
Tarifa – Port Tanger Ville (one hour by boat). Better located in the city of Tangier.
To remember:
The two main companies that cross Gibraltar are Inter Shipping and FRS. You can consult the timetables and book in advance on their respective websites. Note that sea conditions can modify the timetables and the duration of the journey.

When planning your trip, remember that in Morocco is an hour less than in Spain
Day trip from Gibraltar to Tangier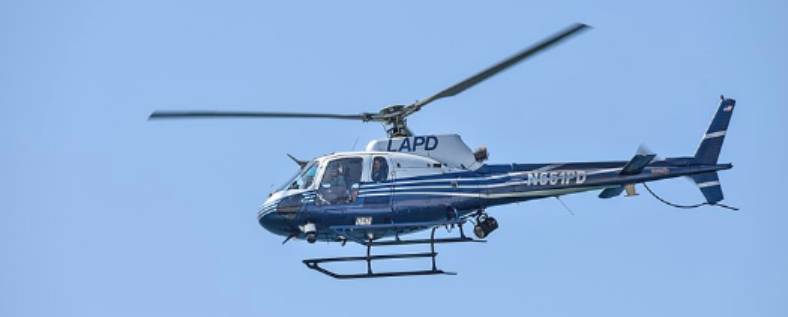 The best way to cross Gibraltar is to travel via Tarifa to the city of Tangier. This is because it is the shorter route and because it arrives directly in Tangier.
However, in Spain, before taking the ferry, it is not easy to get to Tarifa if you don't have your own vehicle. There isn't a train line and the buses aren't very frequent from Cadiz or Algeciras.
If you're coming from Seville, it's not that complicated, since there are several buses a day with a company called, Transportes Generales Comes.
On the other hand, if you come from Malaga, there is only one direct bus per day and another which is not direct, you can make the reservation with Avanzabus. The alternative is to use BlaBlaCar or Amovens. It is more economical and hopefully there will be places available to get to Tarifa easily by car.
In any case, if you are traveling from another city by public transport, my recommendation would be to spend at least one night in Tarifa, no matter if it is going to or from Morocco. It is a small town, with beautiful alleys, good people, good food and spectacular beaches known around the world for lovers of surfing and kite-surfing. This is not the case for Algeciras, a larger and, in my opinion, a less attractive city.
Day trip alternatives to Morocco from Gibraltar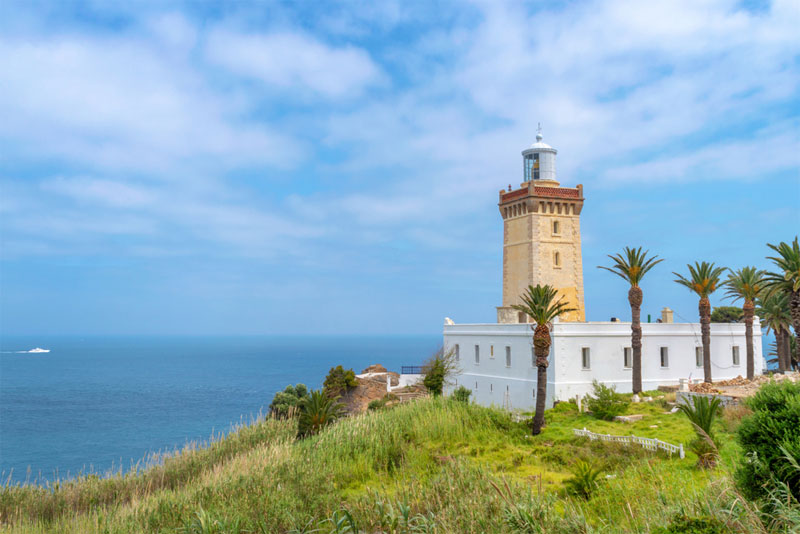 There are other day trip to Morocco from Gibraltar, they can be organized by Boat or by plan.
By boat, there isn't only the Algeciras or Tarifa ferry mentioned above, there are other alternatives. However, they aren't direct and they may be interesting for long-distance travelers.
For more information on the following ferries you can consult Direct Ferries:
Ferry Malaga – Melilla and enter Morocco for the border post of Beni Ensar. There is also a ferry to Melilla which leaves from Almería and Motril.
Algeciras – Ceuta and enter Morocco across the Tarajal border.
Motril – Nador.
Motril – Al Hoceïma .
Almería – Nador.
Flying is the easiest (and boring) way of getting to different Moroccan cities from Spain. You can find here the cheapest flights to tangier. 
Finally, another quick and fun option to cross the Strait to Ceuta would be to take a helicopter. There are regular flights every day from Algeciras (10 minutes) or Malaga (25 minutes).