How much money to spend for a week in Morocco? This question was the main concern for many travelers who want to make their plans to travel to Morocco.
Travelling to Morocco would be a bless to enjoy; the country has some of best and exotic scenery, the food is certainly the most pleasurable and delicious, and the culture is most certainly diverse and fascinating to say the least. Morocco will most certainly be a pleasure to explore.
You will find a pleasure in exploring the Red City of Marrakech, you will enjoy the Medina scenery of Essaouira, Casablanca would be your go-to to see some of the prettiest mosques in the world, and the Clue City of Chefchaouen will certainly be one of the prettiest cities you will get to visit along the way.
Most certainly, spending a night camping under the stars in the Sahara Desert is a must-do to give yourself the best travel experience you could ever ask for on your travel to Morocco.
On top of that all, Morocco is inexpensive!
Yet, with all the trip hassle and planning, you are probably wondering about the weekly costs and how much it is of a Spending money for a week in Morocco. Have a breath and enjoy the ride, I got you covered on this one!
How much money to spend for a week in Morocco? Transportation and Food
1. How much money to spend in Moroccan for transportation?
a. Popular transportation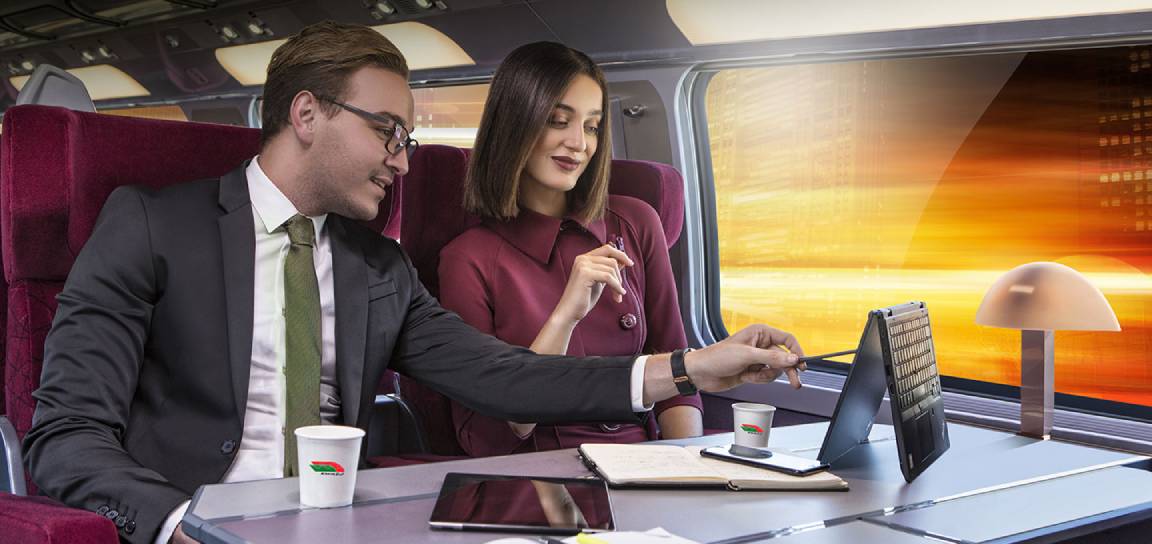 Excluding the Sahara desert and some exotic places, the travel in Morocco for a week would cost you, on average, 1500 MAD ($150). Traveling from one city to another is really cheap. For example from Casablanca to Fez that would be a 170 MAD ($18)with CTM in their most comfortable buses. The ride is 4 hours trip following a scheduled time.
Casablanca to Fes: $18

Casablanca to Marrakech: $14

Fes to Marrakech: $30
The prices presented here are for "premium" buses. However, the only problem is they travel once a day. Concerning "Confort plus" and "Comfort," they are cheap and available.
In addition to CTM, Trains also are popular and cheap in Morocco. For example, a trip from Casablanca to Fes will cost something like 165 MAD ($17). However, the prices are changing depends on the season. Therefore, allow 10% variation when you plan to travel to Morocco.
Casablanca to Fes: $17

Casablanca to Marrakech: $15

Fes to Marrakech: $30
Finally, local transportation would cost only 50 MAD (about 5 $). This depends on the place. For example in Marrakech, $5 will be paid for only one single ride. However, in other cities, the prices are cheaper in comparison to Marrakech.
b. Luxury Transportation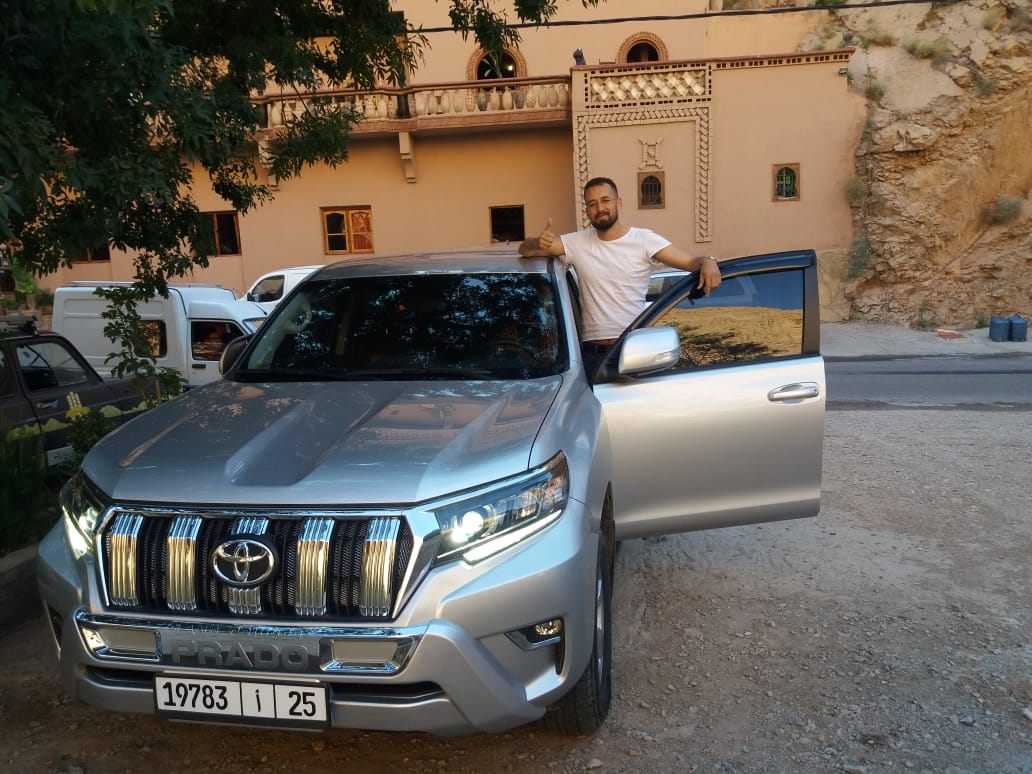 If you need to have a luxury trip, then book an air-conditioned 4×4 with a guide. Many travel operators, including us, offer this service.  The car will be at your can stop anywhere including shops, places to take pictures… The advantage of this service is that you travel comfortably and according to your schedule. However, there is extra fees to pay for this haha. The car with a guide (driver) costs between $167 and $130 a day. The prices are adjusted based on the number of days.
So far there is no problem if you can adjust your time to the schedule of trains and CTM. However, there is a challenge if you plan to travel to Sahara. Then the only option available is to book a tour. The Sahara desert is a remote place; therefore, you cannot find any transportation to take you there.
2. How much money to spend in Moroccan for Food?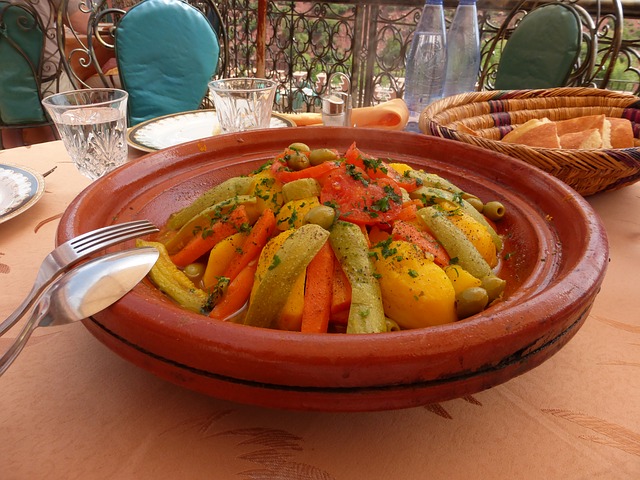 Concerning your meal spending daily, that would be, on average, 250 MAD ( about $25) depending on where you eat and the quality of the place. Bottled water won't exceed 20 MAD (2 $). If you book a hotel, dinner and breakfast will be included. Then, the only thing you need to pay is lunch. That would cost between $10 to $15.
you need to worry only about lunches. However, this varies based on the place. In some luxury places, you can pay up to $50.
Generally, if you eat in popular places where Moroccans eat, the cost of lunch won't exceed $5. However, in touristic places, the prices are relatively expensive due to quality and service.
On the overall, and with these average prices in mind, you could be spending up to $255 solo and $510 as a couple in a week in Morocco (excluding hotels and the Sahara desert)
II. Where to stay and how much to spend on it?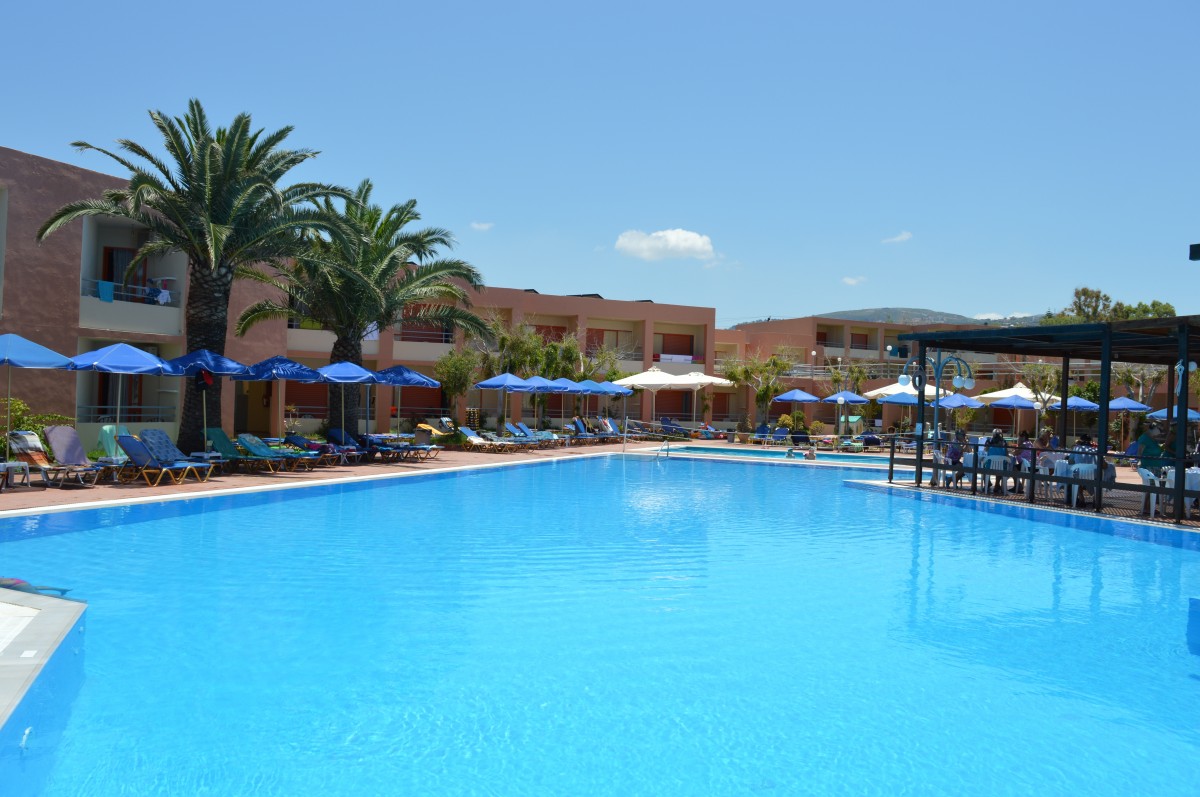 Spending money for a week in Morocco on hotels and accommodation, for instance, could seem a bit of a costly process. In this section, we will include some of the most affordable hotels and Riads. Moroccan Riads are of good quality and reflect the Moroccan culture quite well.
In Fes, the cost of a Hotel/Riad varies from $50 and $258. Riad Laaroussa and Michlifen Resort & Golfis are the top.

In Marrakech, the prices vary from $50 to up to $500/ night. Al Mamounia is the best one.

In Essaouira, the prices range between $50 to $100.

In the Blue city of Chefchaouen, the prices vary between $50 to $100.
On the overall, you could spend as a $150 per night to $50 per night depending on which accommodation and hotels or Riads you would prefer to stay at. Morocco is an inexpensive country with options ranging to cover any type of budget you might have, and any type of experience you would like to experience. Spending money for a week in Moroccan Hotels at least costs $350. Yet you can spend less if you plan to stay in less comfortable accommodations.
Indeed; How much money to spend for a week in Morocco?
On overall, traveling to Morocco is a bless and an enjoyable experience where money won't play a hinder to experiencing the exotics of this beautiful country.
The general price that you most probably spend in Morocco for a week, including transportation, food, and Hotels, starts from $605. However, there is no limit of how much you can spend. As we have discussed before, there are some hotels that cost more than $500 a night. Therefore, the prices vary based on your budget and the comfort you want.
If we include tours to the Sahara in private 4×4, the price varies from $350 to $499 for three days. The price varies based on the number of travelers, the comfort of accommodation, the type of the camp; lux or standard. The tour is inclusive; everything is paid including hotels, guides, night in a desert camp, camel rides. However, the only thing not included are lunches. They will cost about $36 for three days.
Indeed, if we exclude three days from $605 and then we add a Sahara desert tour, you will most likely spend $700 for a perfect week in Morocco.
Happy traveling!
You may also like to read :