Morocco Tour Packages from Singapore is an enchanting journey to discover a whole new different culture. The country smells both European and African cultures and has been throughout history a fertile field of thriving, flourishing, and shifting cultures.
In addition, Morocco has been home to a dazzling array of landscapes. The land of arid deserts and lush forests, rugged coastlines and snow-capped mountainous peaks. There is so much to see and do in exotic Morocco. Located at the cultural crossroads of the Arab, Amazigh, African and Mediterranean civilizations. It is rich with sights, scents, and sounds that are truly fascinating.
A place where you can explore bustling souks of imperial cities where you can wander in the winding alleyways of ancient Medinas. Morocco has stunning landscapes. A place where you could try anything, and everything to have an experience of a lifetime. From Morocco to Singapore, Welcome aboard!
Indeed, Morocco is named by Thrillist as one of the best 19 destinations that should be seen in 2019.
In this article, I will help you get a small glance at Morocco. I will guide you on Morocco tour packages from Singapore. Moreover, I will brief you on some data that is a must know.
Morocco Tours for Malaysian travelers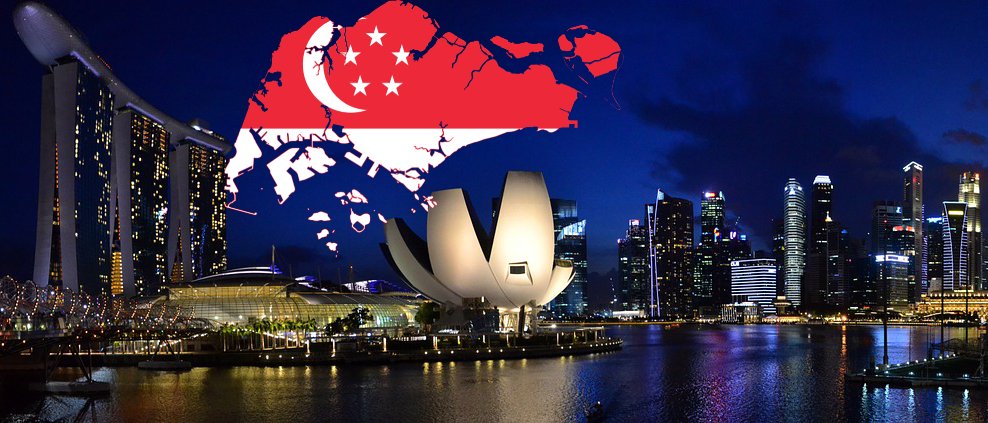 The best part of the trip is the tours. It is where the fun begins. And where you can have the lifelong experience you long for in Morocco. Let's discuss some Morocco tour packages from Singapore. You might wonder, what do we have in store at Morocco Travel?
We have a range of tours that will satisfy your needs. And not only that, but we can customize all tours according to your own preferences. What you want to visit? When? And for how long? We will have you served 5 stars. Our Morocco tour packages from Singapore will render you in love with Morocco.
Our trips range from far South to the far North, and all in between. Every itinerary can be personalized according to your needs, special interests, personal preferences, and defining style.
We can visit the Medieval cities grasping at modernity. Places like Marrakech and Fez. You can get a grasp of the magic of these places via photos or videos. But it is only when you visit them do you fall and love for real. The true essence of Marrakech and Fez can only be captured by experience. You must visit the buzz like labyrinth of mosques, gardens, palaces and street stalls. As you navigate the maze of alleyways, passages and tiny squares. Each magnificent mosque, palace and monument holds historical and cultural significance. Yet at short distance, there are are luxury hotels and modern restaurants. Clearly, these cities are where past meets present. Where tradition co-exists with modernity. Morocco is the place that fascinates traveler form all over the world.
How Morocco tour Packages from Singapore work?
One of the best thing about the tour is that you don't need to worry about anything when you book a tour. We met you at the airport and we take you to the most fascinating places in Morocco. Everything included in the tours starting from hotels, cars, fuel, drivers, guides. Therefore, just lay back and enjoy.
Once you book a tour, we start immediately arranging the program and booking hotels and guides. It takes a lot of work but the connections we have and the experience allow us to make the work smooth and easy.
Best Morocco tour Packages from Singapore
In your Morocco tour packages from Singapore there are must-visits:
– Koutoubia Mosque, D'Jemaa-el-Fna Square, and Majorelle Garden while in Marrakech.
– The Karaouiyine Mosque, El-Attarine Medersa, and the Merenid Tombs in Fez.
Additionally, Marrakech or Fez can be a base to visit the Atlas Mountains and the surrounding areas. In between locations include Ouarzazate, Merzouga, and Ait Benhaddou.
Meknes also is a worth seeing destination that can be discovered along the way. Chefchaouen, Rabat, Casablanca, all these cities add un extra sparkle to your visit to Morocco.
The tours below are our popular tours; however, you can check all our tours via this link.
Visa requirements for Singapore travelers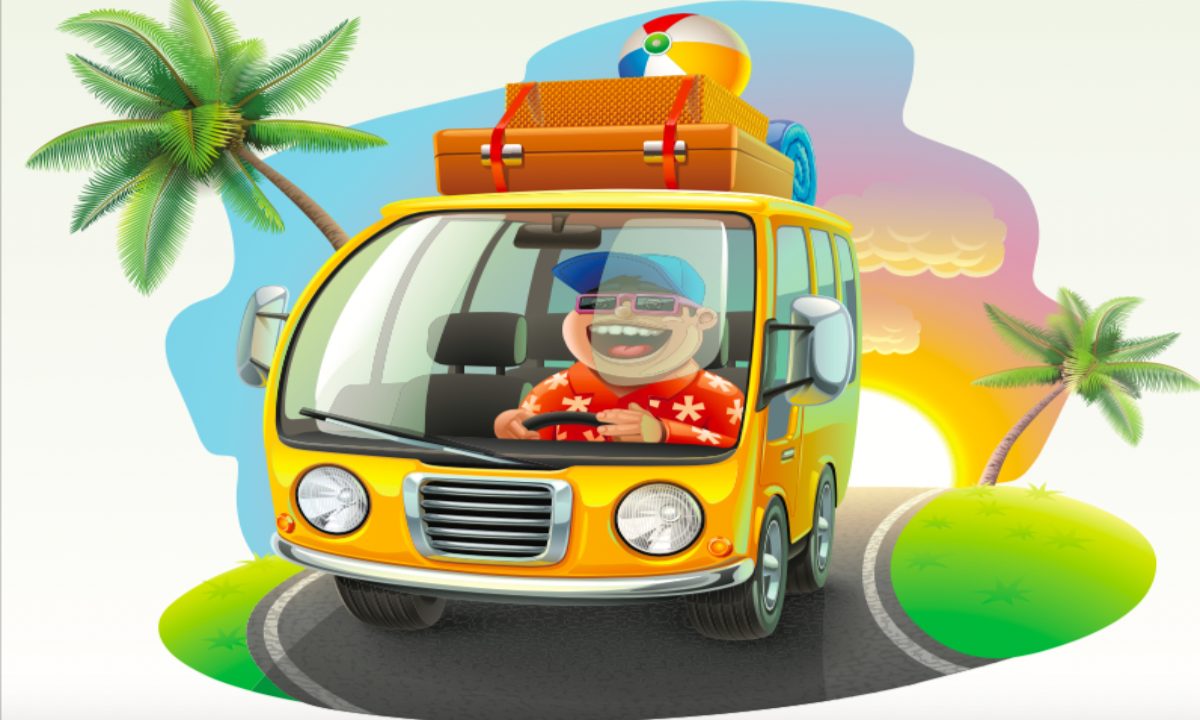 Let's jump to the good news! No visa is required for a 30-day touristic stay in Morocco. So pack your bags and let's begin this ride!
It is important to have a valid passport. With at least 1 empty page. Make sure it is valid date wise and sufficient to cover the entire duration of your stay. Upon arrival, request for your passport to get stamped. It is important to check this, so that you can avoid any issues upon the end of your stay.
Flights to Morocco from Singapore
The average duration of a plane trip is 20h 15mn. Morocco tour packages from Singapore could be costly. However, the average price is $800.  The distance that you are expected to go about is 11932 Km.
You have multiple flight options. You can travel to any of the airports in Morocco. However, prices can vary. In you Morocco tour packages from Singapore, you can consider travelling to Marrakech via Changi. The prices range between $325 and $668. Depending on flight times and scales. The trip would take about 20h 46 mn.
Another option is travelling from Changi to Rabat. The price would be slightly higher. The trip costs a range of $392 to $1117.
A third option is to fly right to Casablanca from Changi. Casablanca is the best option. Usually, trips to Casablanca are slightly cheaper. And it would be nice to start the trip from the beating heart of Morocco's economy. To later go about the various cultural sights, and to dive to the old medinas and streets of Morocco.
You can also fly to Oujda. As well as find different routes within Asia. To save distance and money. It is always important to start planning ahead.
The form below is from Jet Radar and you can get updated results of flights and prices.
Summary of Morocco tours from Singapore
Indeed, before you travel to Morocco, you need to make a checklist that you should respect. We can summarize it in the following points:
decide about the number of days you want to spend in Morocco

check flight time if it collides with your plans

Contact the tour operator to confirm the tour

Make sure that your passport isn't expired and at least contain one blank page.

bring a camera to take pictures.
Happy travels